Have you ever discovered something a bit unbelievable that you just have to try? I did! I saw a post on Instructables a few years ago and was curious to see if it really worked. It was about transforming Styrofoam coffee cups into uniquely shaped vases. How cool would this be if it really worked? Imagine the possibilities!
And the best part is you only need Styrofoam cups, a crock pot or large pot w/lid, rubber bands, water and probably weights to keep the foam cups down.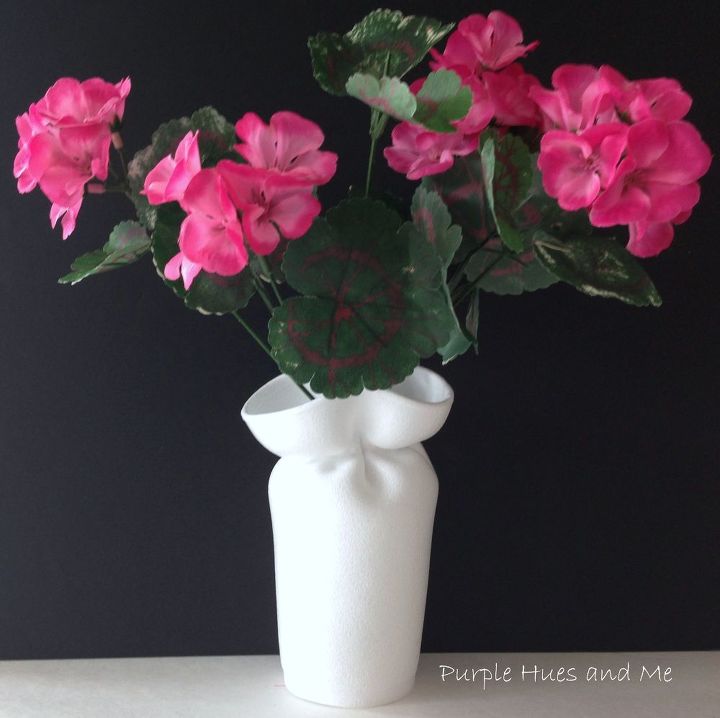 1. Start by filling a crock pot or large pot 3/4 full with water and set heat on high to boil.
2. Put a rubber band or bands around a Styrofoam cup. The tighter the bands the greater a unique design will develop.
To see more: http://plumperfectandme.blogspot.com/2015/07/wonky-foam-cup-vases-how-to.html