I love to etch glasses, but sometimes the shape has the etching falling all over the glass, where you don't want the etching to be. While I was working on a glass the other day, I came up with a solution. Here's a quick tip.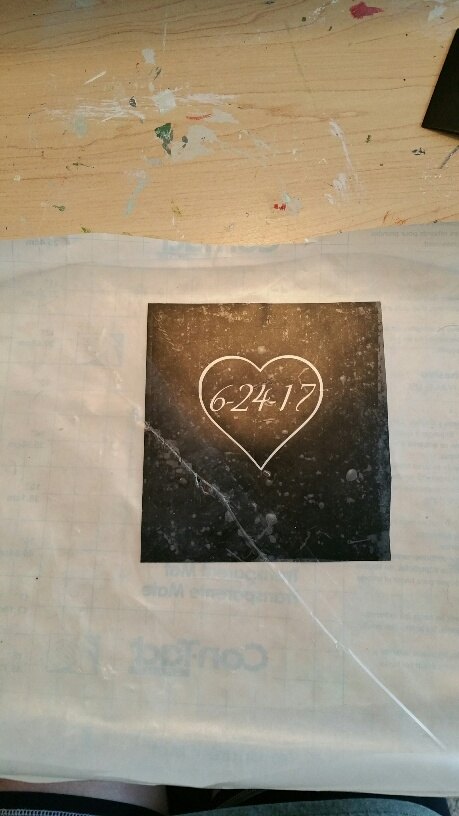 First make your stencil. I used a silhouette machine for mine, but you may use other things or even pre-made stencils. This is one of two designs I'm using on my glass. One is a date, the other is a name. Make sure the area around your stencil is about 1-2 inches bigger (if not more) than the stencil. This is the stencil with transfer tape over it.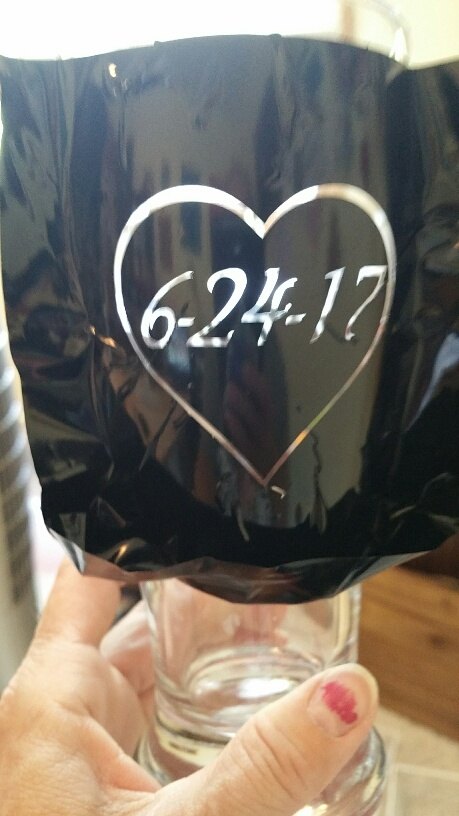 Apply the stencil to the glass using transfer tape or any other type of tape you may prefer. Curve the outer edges in and the bottom edge up after the stencil is applied. This will be the "lip" that catches your etching so it doesn't get anywhere else on the glass.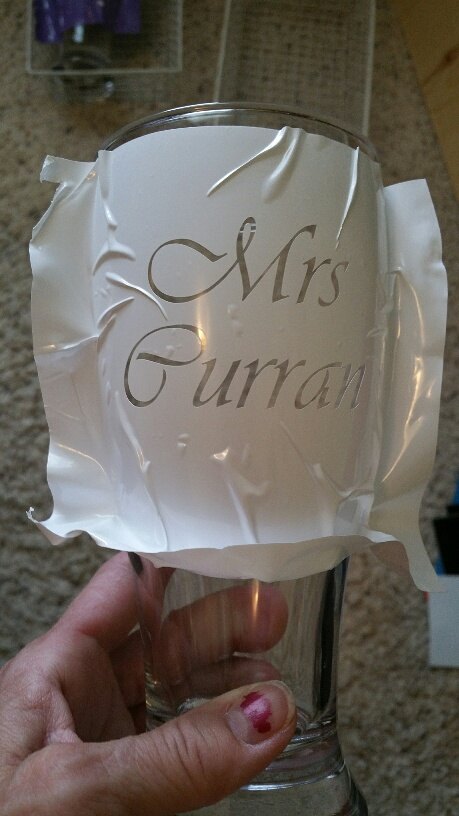 Here is another view. Curl, curl, curl….I wish my hair was as easy to curl!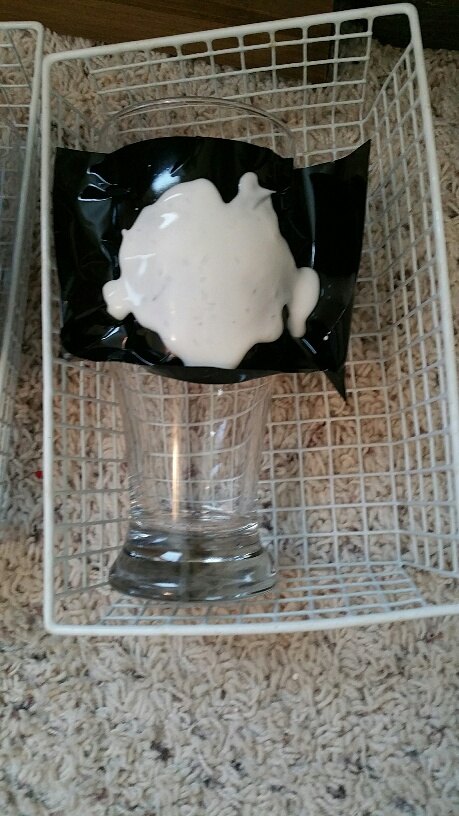 Next, I like to set the glasses in these little baskets from the dollar store. They seem just the right size, and you can lean them towards an edge to keep the glass from falling either way. Pretty nifty!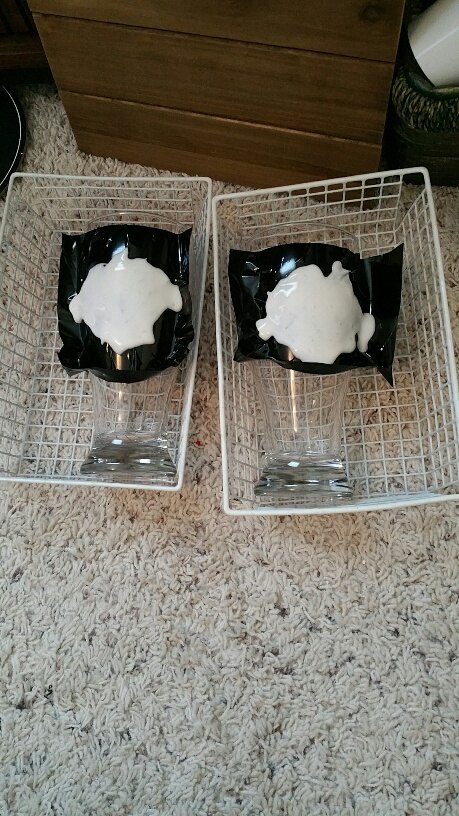 Another view. This is one side, and when dry and washed off, I will do the other stencil on the other side, using the same directions as above.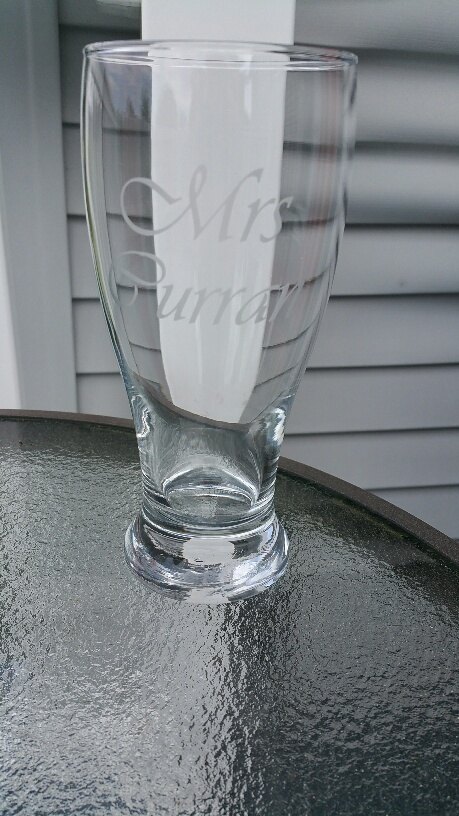 And there you have it. Beautifully etched glass, with no runs, no added etching marks, and a gift the bride and groom will cherish. I hope these two tips of curling edges and laying in a small basket will help you. It sure has helped me!
Etch away my little pretties!
Materials I used for this project:
Pint Glasses (Store)
Etching Cream (Store)
Wire Baskets (Dollar Store)