I have this thing with not knowing what to get my kids for their first birthdays; they usually have enough toys and clothes especially with older siblings already around. Luckily I realized early that I can make them something that will get far more use than toys 🙂 They love to hide and play in tight spaces, so I decided to make it a tradition to make teepees as first birthday presents. The teepee I made this time around started out as a canvas drop cloth and 4 pvc pipes.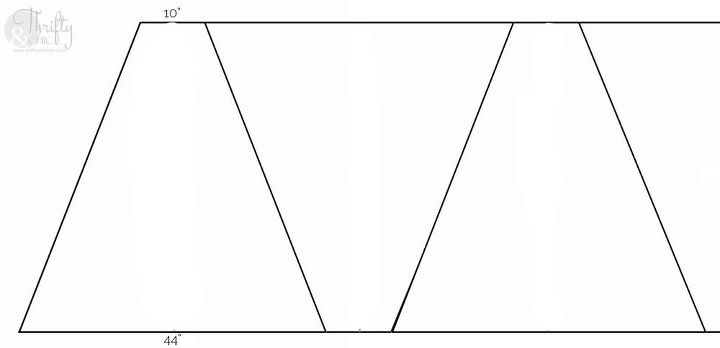 First step was to take the drop cloth and make the panels for the teepee. I used a narrow drop cloth meant for hallways for this to save on time, thus eliminating the need to hem the tops and bottoms and additional measurements.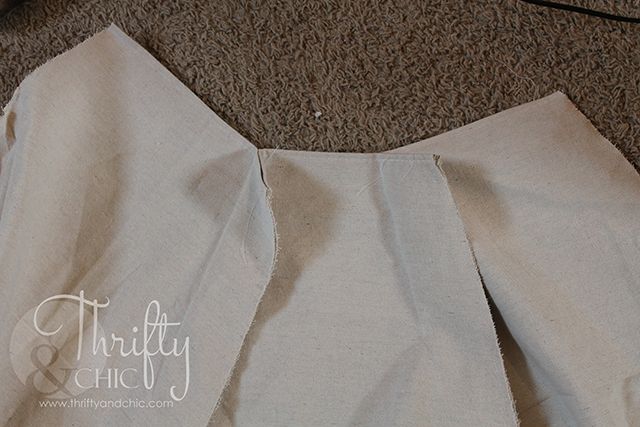 Once the panels were cut, I attached them to each other while making a pocket to fit the pipe through.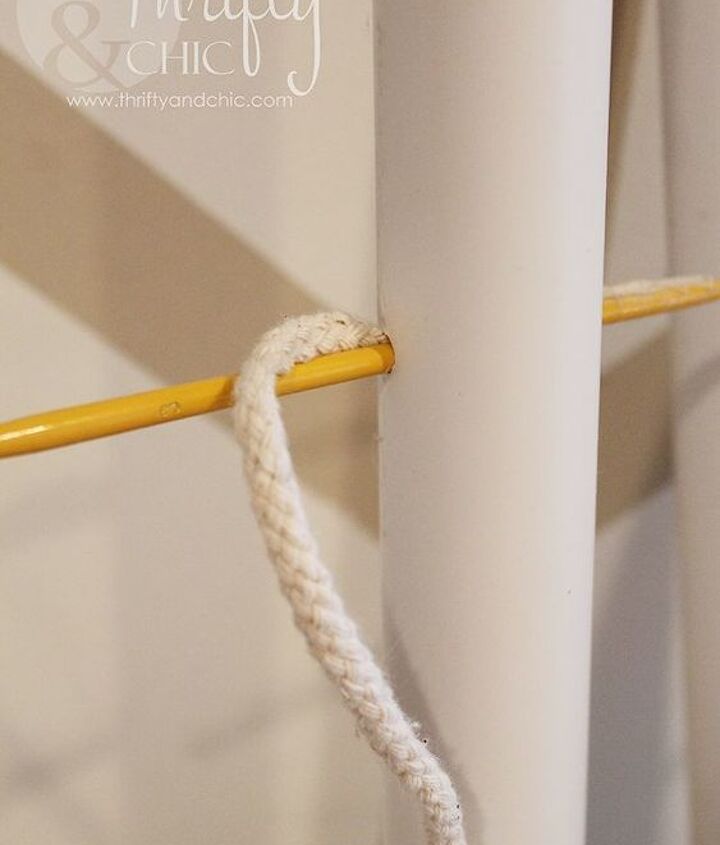 Next step was to get the pipe ready. I spray painted the pipes, drilled holes through each of them, and then threaded some rope through the holes connecting the pipes together.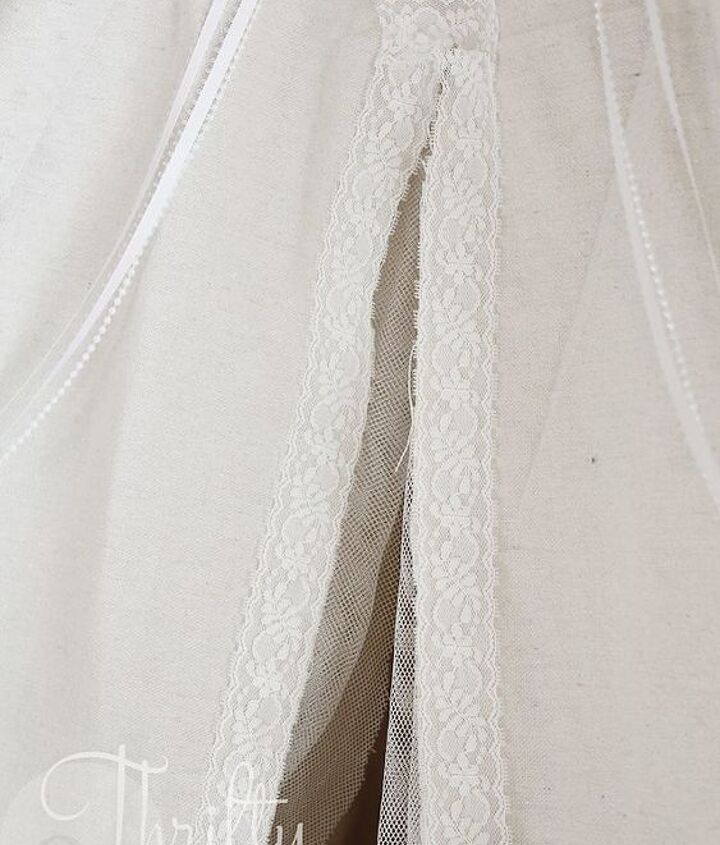 After sliding the finished panels onto the pipes, I added embellishments.
Here's the finished look! I kept the hems raw to give it a more shabby chic finish.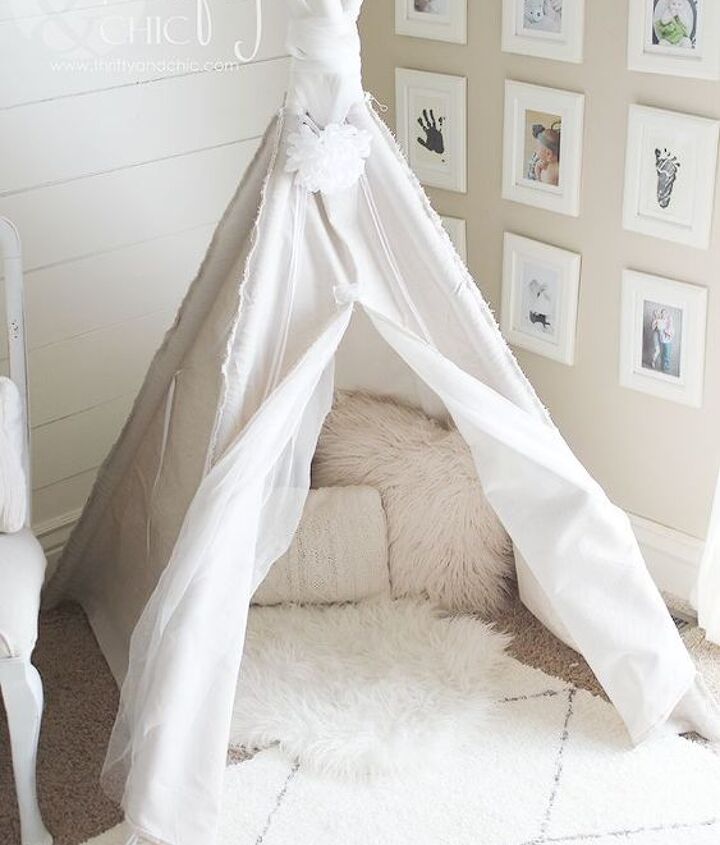 And here it is opened. This is decent size tent. We had 6 kids in it the other night. It's a great little play space. It's amazing how kids love tight little spots like this!
The whole thing cost me about $20 to make, I did have a few of the supplies on hand though. Check out the complete tutorial on my blog!
http://www.thriftyandchic.com/2016/01/diy-4-sided-drop-cloth-teepee-for-20.html
To see more: http://www.thriftyandchic.com/2016/01/diy-4-sided-drop-cloth-