DIY placemats into cute summery window valance.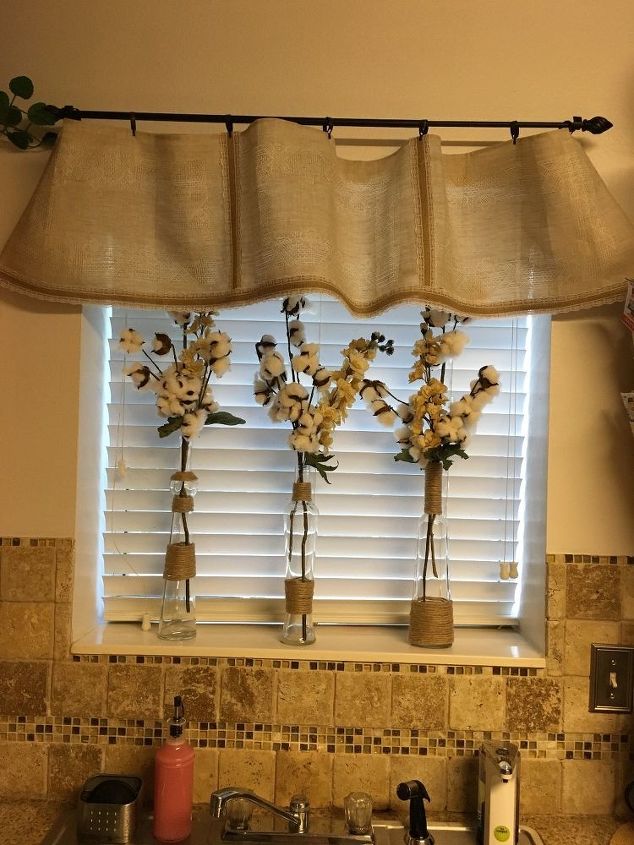 Purchased three linen placemats at $.49 each and two napkins at $.69 each. Originally I hadn't thought of the valance but they didn't really fit on the table because the table is oval shaped.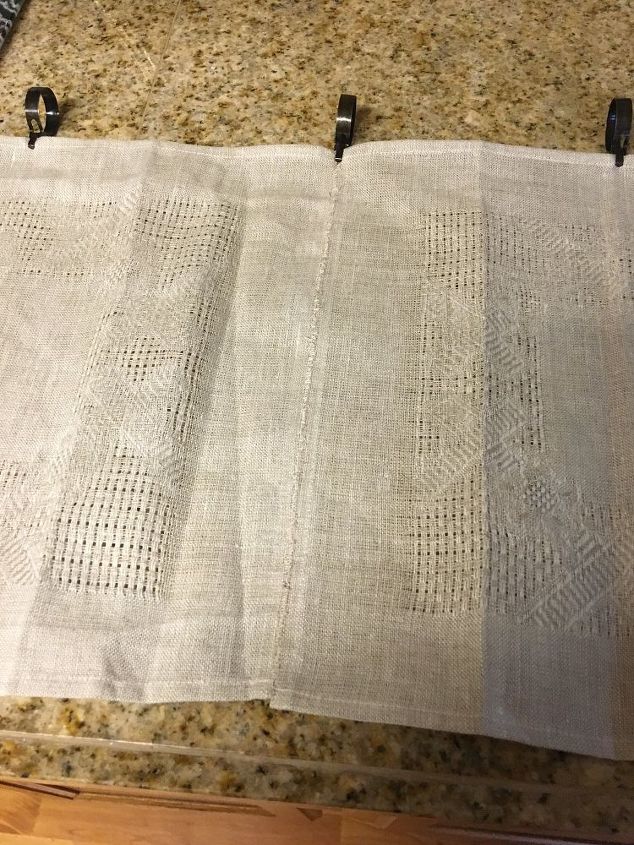 I was sitting at the table kind of disgusted because they didn't fit and decided to lay them the long way like a runner. It looked good but then like a light bulb came on and i said hey a window valence would be pretty
1. First I wished everything on the hand wash cycle and dryer on medium heat.
2. I sewed the three placements together side by side. I did small tight stitches with thread close to the color of the placement.
3. After I finished sewing I steam pressed them and we all know linen is not a easy fabric to get all the wrinkles out😂.
4. I used nine cafe ring hooks to hang them from the curtain rod . Got the hooks from Walmart for about $3.99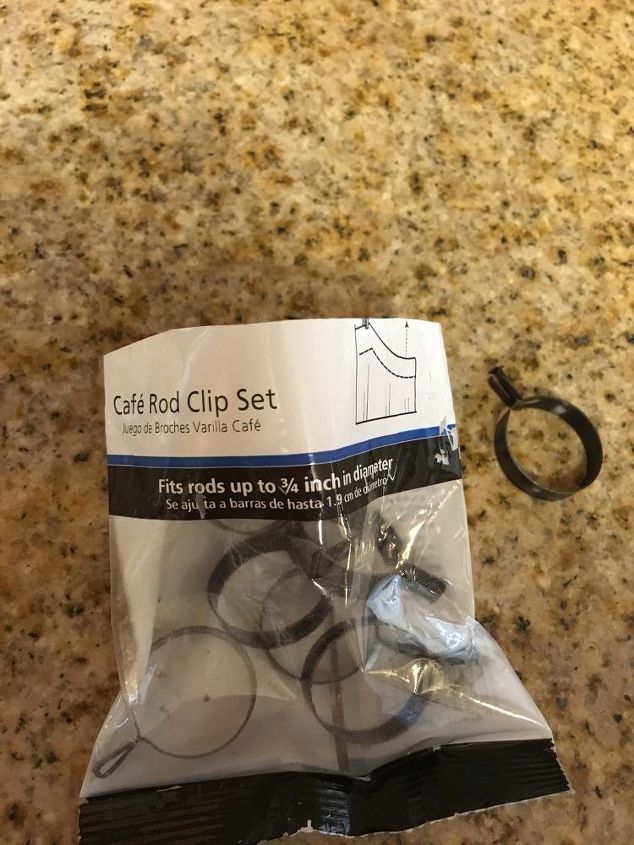 Hung the valance and it looked good but I didn't like that the seams were visible. I thought of using white ribbon to cover the seams and tie a bow at the end but I didn't find the width of white ribbon I wanted do I found this pretty burlap and lace ribbon that was perfect!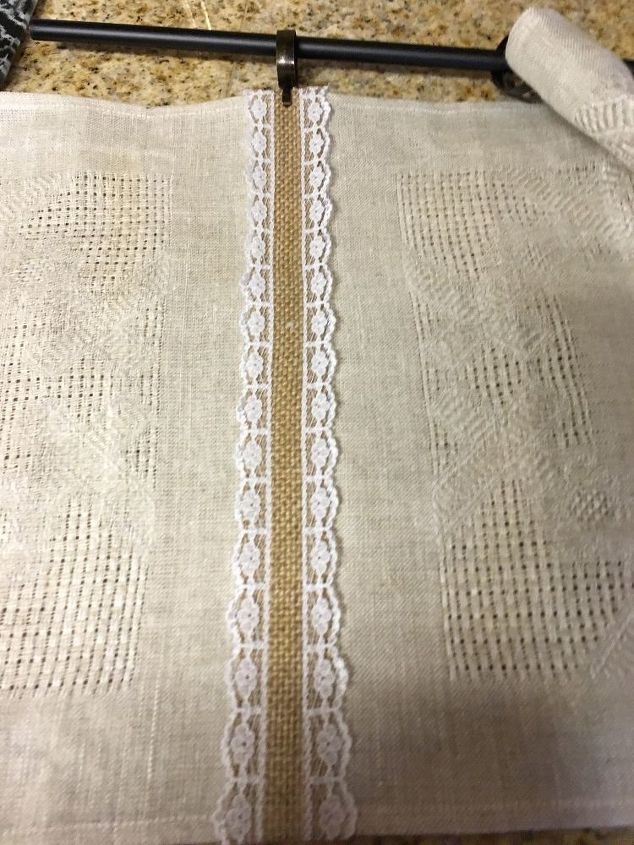 1. I cute the lengths I needed and about an inch longer to fold over as to not have a ruff edge. I used stitch witchery to cover the seam and placed the ribbon on top and lightly ran the iron over the ribbon to bond and melt the stitch witchery. Bonded perfectly. It bonds well if you used steam while you're ironing the seam. It was so nice I decided to use the remaining ribbon along the hem of the valance.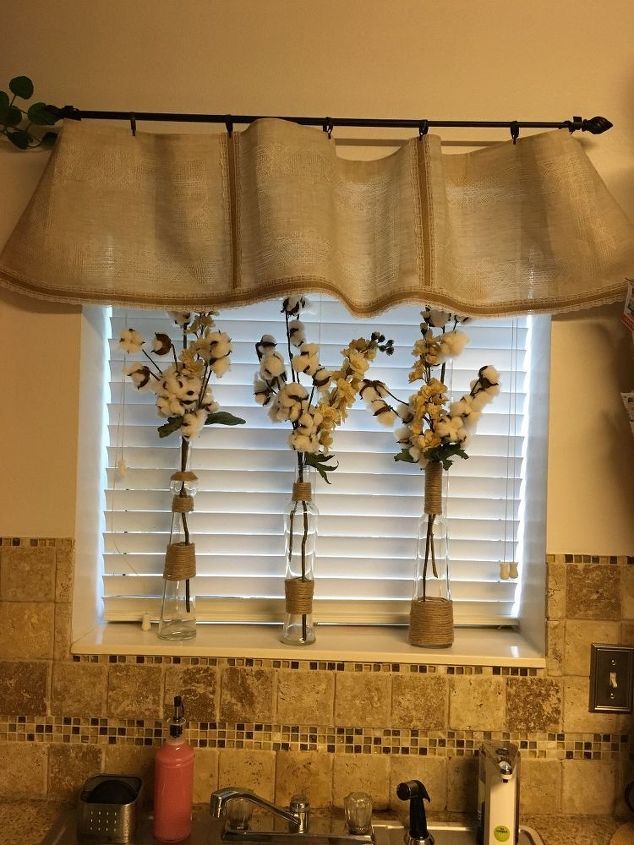 I had a little ribbon left so I made two napkin rings to match.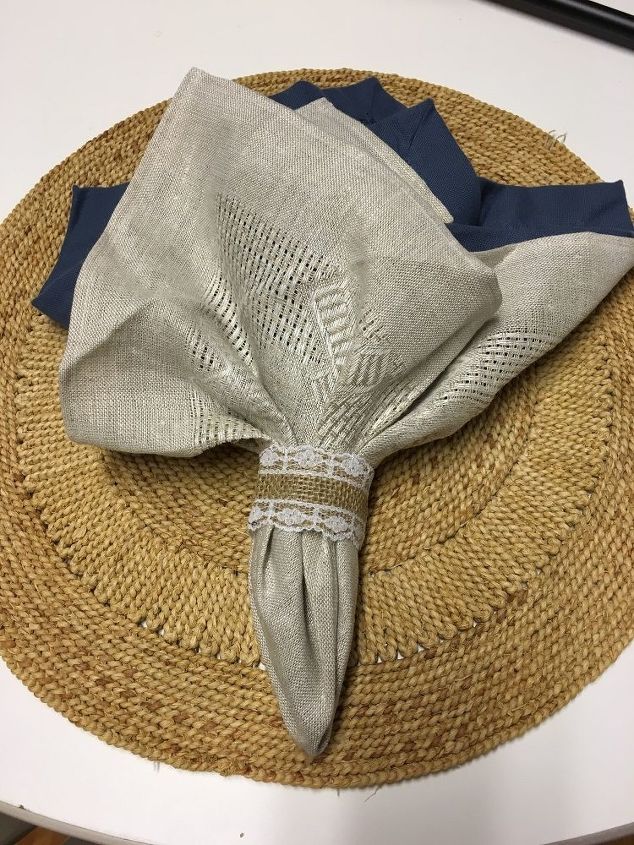 Project complete!!💃🏾💃🏾
Material I used for this project:
Three Linen placemats, Cafe ring hooks, burlap and lace ribbon, stitch witchery, thread/needle, stea (Placemats and napkins from @Goodwillstores, Ribbon from @Joannfabricsandcrafts , cafe hook from @Wal)