You might want to grab a cheap laundry basket at the Dollar Store when you see this woman's genius wreath idea
Forget about wreath forms and fancy supplies… This dollar store hack will enable you to make wreaths lightning fast, with just botanical clippings and natural jute twine.
Time: 5 Minutes Cost: $0.01 Difficulty: Easy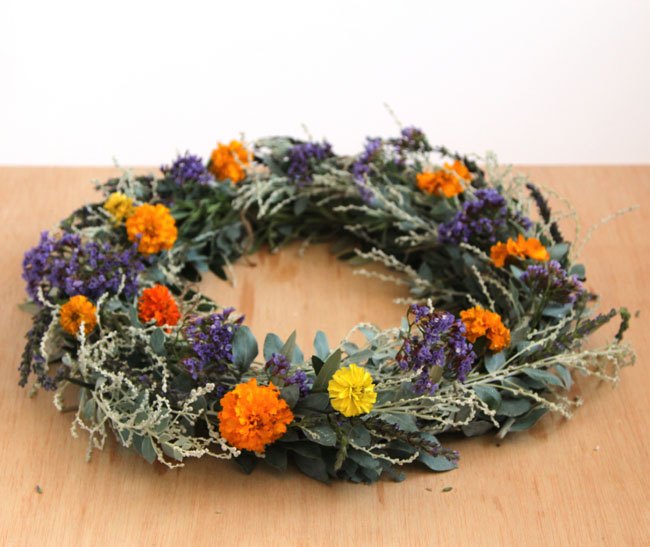 We are going to transform a dollar store laundry basket into 2 wreath makers, which can be used again and again!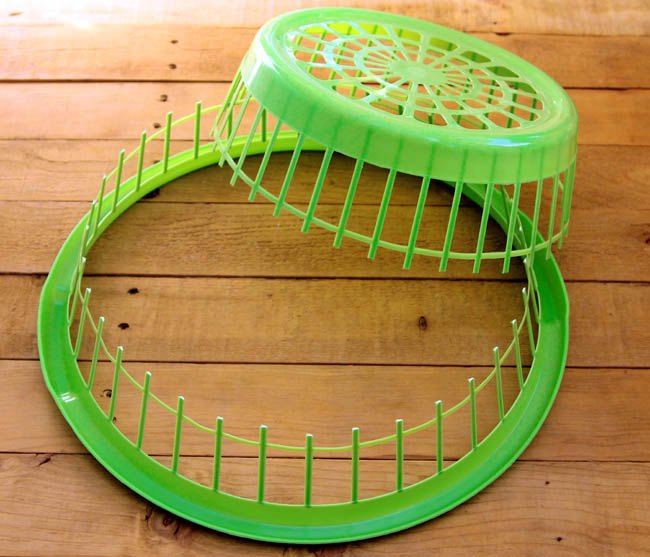 This 16″ dollar store basket is cut in half, to become something so useful and delightful!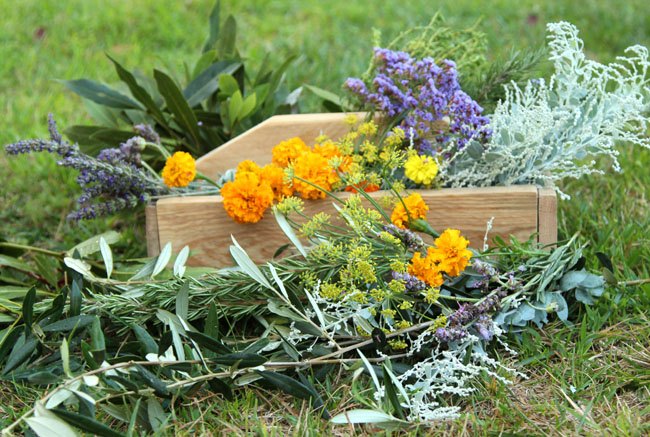 Start with treasures gathered from the garden: herbs, flowers, tree branches…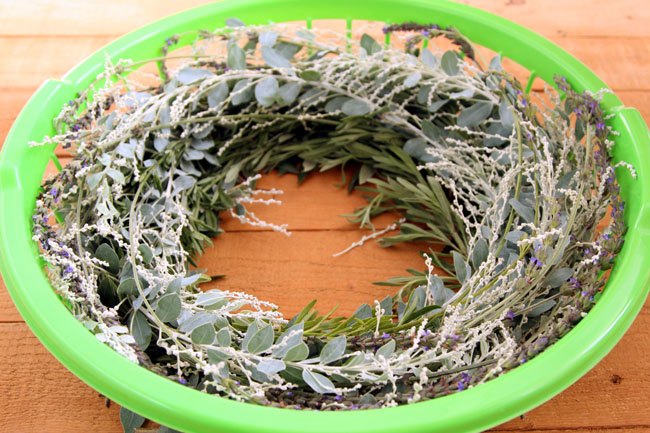 Use branches that are sturdy but still pliable for the bottom layer, altering the starting points as you go, and keep layering with thinner cuttings till you reach a thick enough bundle!