I've never been big on "fake" stuff. Fake wood, fake crab, fake friends, fake smiles at that coworker you want to punch in the throat (JUST KIDDING). I just don't like things that try to be something they aren't.
That's why I always try to be real with you guys. Honesty is the best policy and I like to remind you all the time that I really have no idea what I'm doing here and am a complete amateur. Just keepin' it real, yo.
But lately, I find myself embracing the fact that some things are just better fake. Not wood, though. NEVER WOOD. You either go real with that stuff or go home, friends. (Sorry to all my particle board and MDF lovers…it's just a pet peeve. We can still be friends, ok?)
But things like fake fur are totally cool (because…bunnies!!). And fake antique mirrors. And fake fireplaces (because sometimes putting in a real one just isn't worth it).
So when I decided I wanted a fake fireplace in our bedroom, I at least wanted it to look as real as possible. If you're going to fake something, at least make it somewhat believable, right? Ironically, that required using even more fake stuff. Oh, the hypocrisy!!

But nonetheless, the fireplace turned out AWESOME (even if it is a total facade) and I'm going to show you how I did it 🙂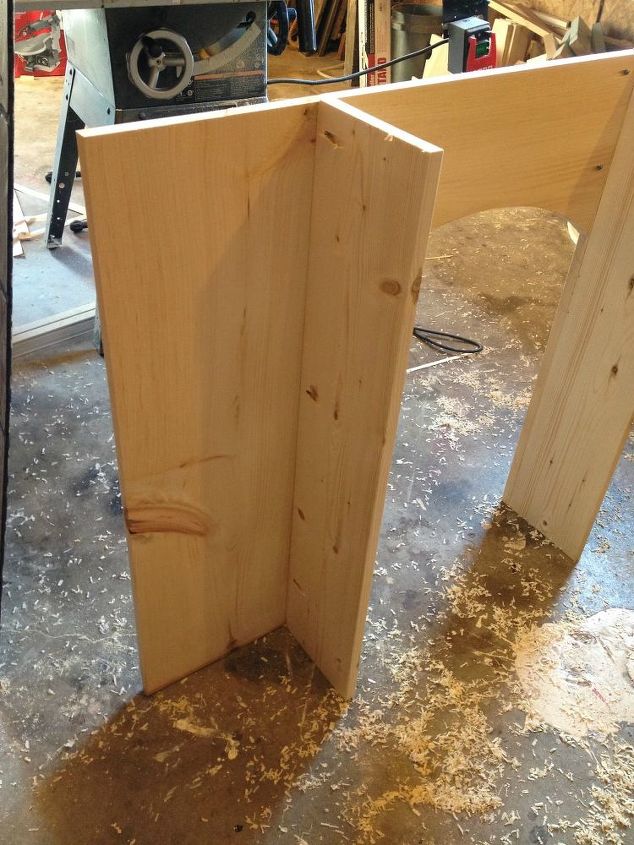 First I built the inside "shell" out of some 1x12s and 1x8s. I screwed everything together using pocket holes and screws. You can get all the measurements and details in the blog post below.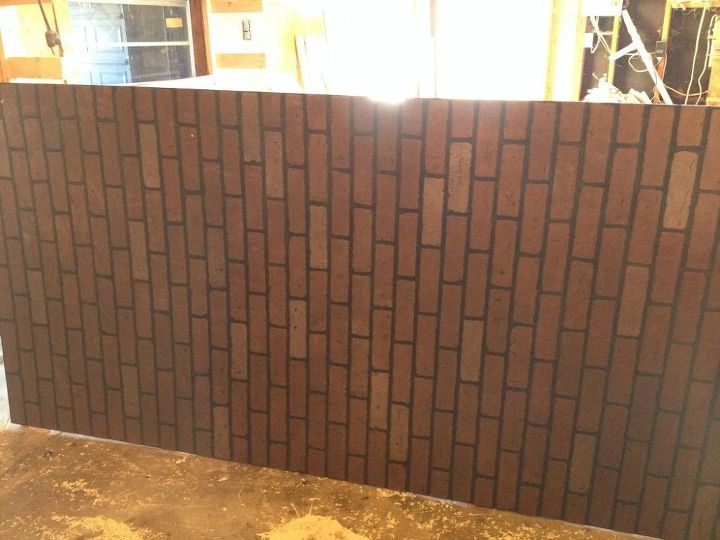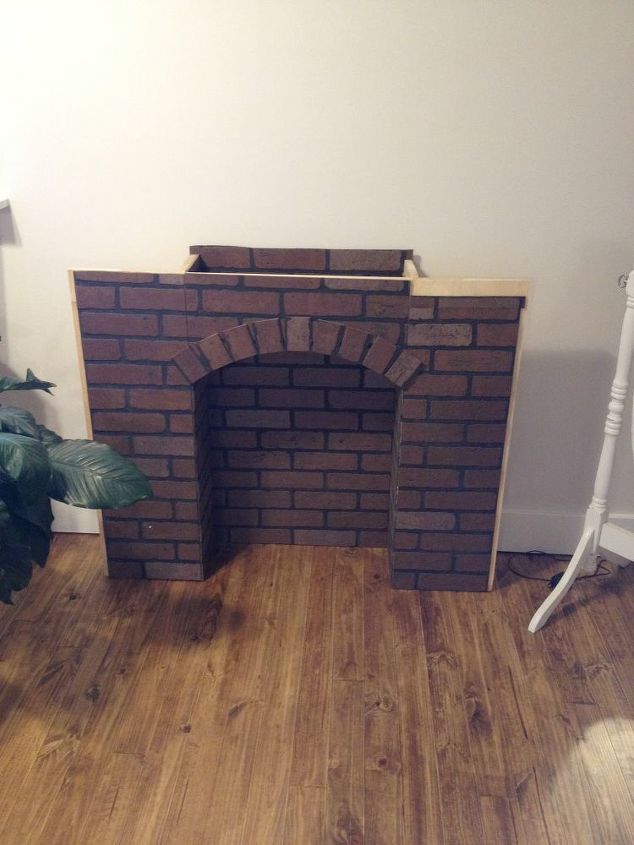 Then I lined the shell with faux brick panel.