6.

Use a flat iron to tame your cowlick and get perfect side-swept bangs.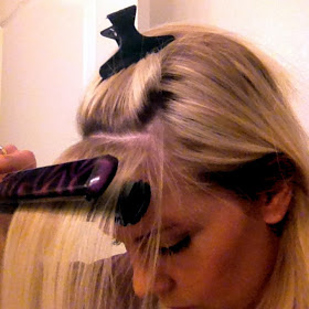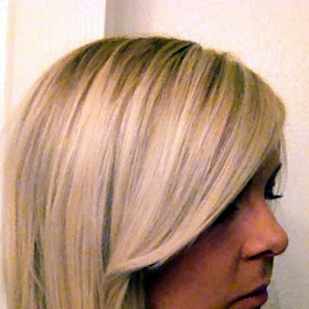 Having trouble getting your bangs to lie down straight and STAY that way? Follow this tutorial, which involves using a flat iron or round brush and a little back-combing.
7.

Fake a fuller ponytail by doing the double-ponytail trick. 8.

This no-heat headband method will give you loose, beautiful waves in the morning. And it's comfortable enough to sleep in!
9.

Turn your bobby pins into sticky bobby pins if you have slippery, straight hair.

10.

Use your bobby pins as graphic hair accessories.