Quiet squeaking shoes with baby powder, Squeaking is usually caused by parts of the shoe rubbing against each other (Via: wikihow.com) .

Fix worn-down heels with instant heel caps (Via: gogoheel.com ).
Banish your blisters with clear gel deodorant (Via: Realsimple.com).
Shorten heels for extra relief: Up to an inch can be taken off of most heels without ruining the shoe. For best results, leave the shortening to the professionals (Via: medicalvideos.org).
Un-cramp toe boxes in the freezer: Water + baggie + freezer = finally putting middle school science to good use (Via: betterremade.com).
Prevent slippage with heel grips Because there's enough scar tissue on the back of your heels (Via: yesstyle.com / Via pinterest.com)
Combine wooly socks and a blowdryer for painless breaking in.Bonus points for warm feet while shoe-hacking (Via: coffeelightandsweet.com).
To hack before you even buy, try on shoes in the afternoon or evening because feet can swell up to a half size bigger by the end of the day.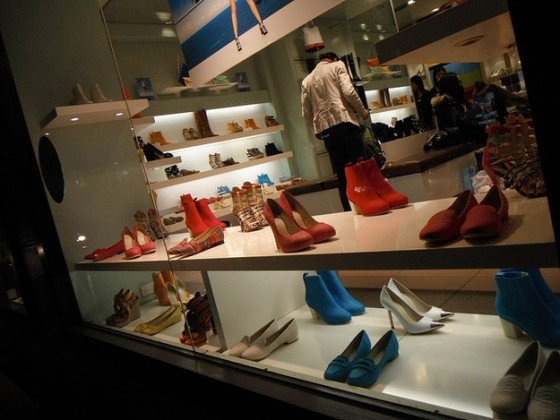 Save your soles with gel arch inserts.
Continue reading via buzzfeed: