I've done really good with curbing my "buy-and-hoard" tendencies at the thrift store. But when you find thrifted pathway lights like these, and then upcycle them into fall-inspired DIY lanterns, I have a renewed appreciation of my "buy-and-hoard" ways.
I bought these old path walkway lights many months ago from the thrift store.
I gasped when I found them because I knew how amazing they could be once you get past the dirt and discoloration. They turned into great upcycled Fall-inspired lanterns!
DIGGIN' THIS BLOG POST? Subscribe and I'll send you more like it: http://thriftdiving.com/subscribe
They were hardwired. I didn't think I'd ever use the wires. I considered replacing the light bulbs with solar- powered lights, but I decided I would rather upcycle them into something else. They were $2.99 from the thrift store.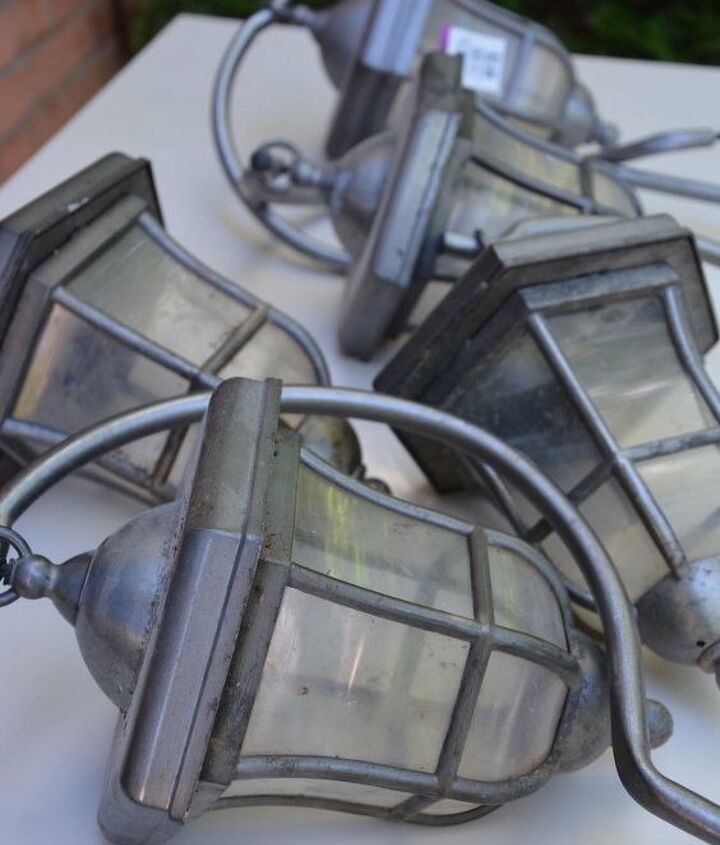 I bought 5 of them. They were pretty dirty, but I knew they'd have potential!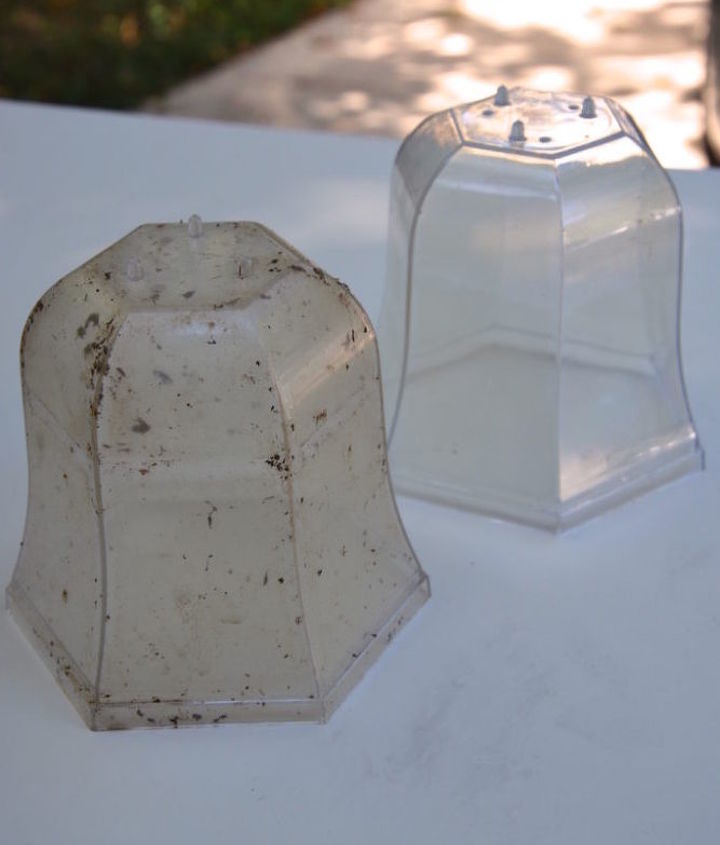 You can see here how dirty they were! I gave each one of them a bath!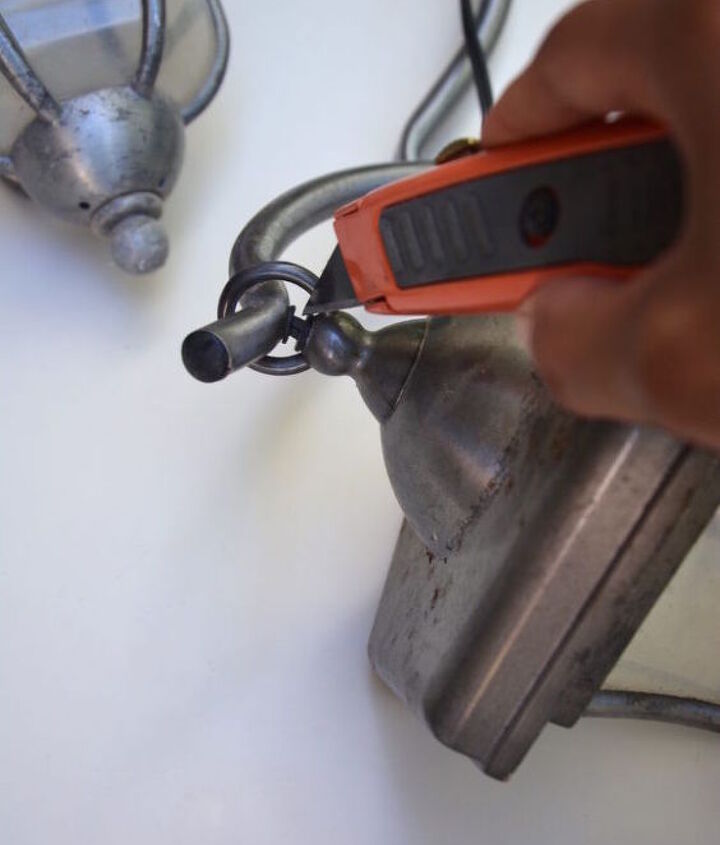 I cut the wire from each of the pathway lights.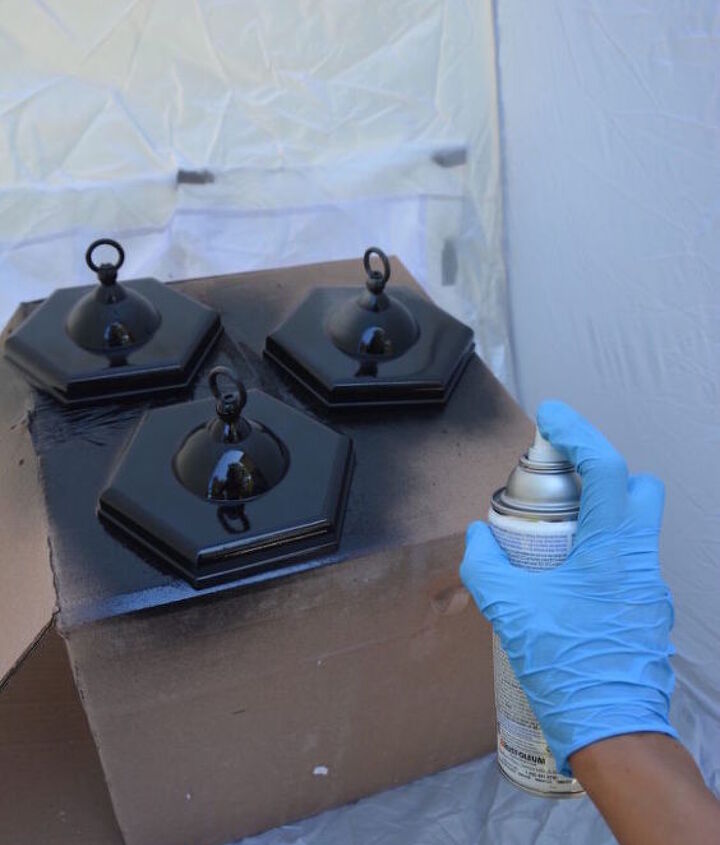 Next, I gave them a fresh coat of black spraypaint.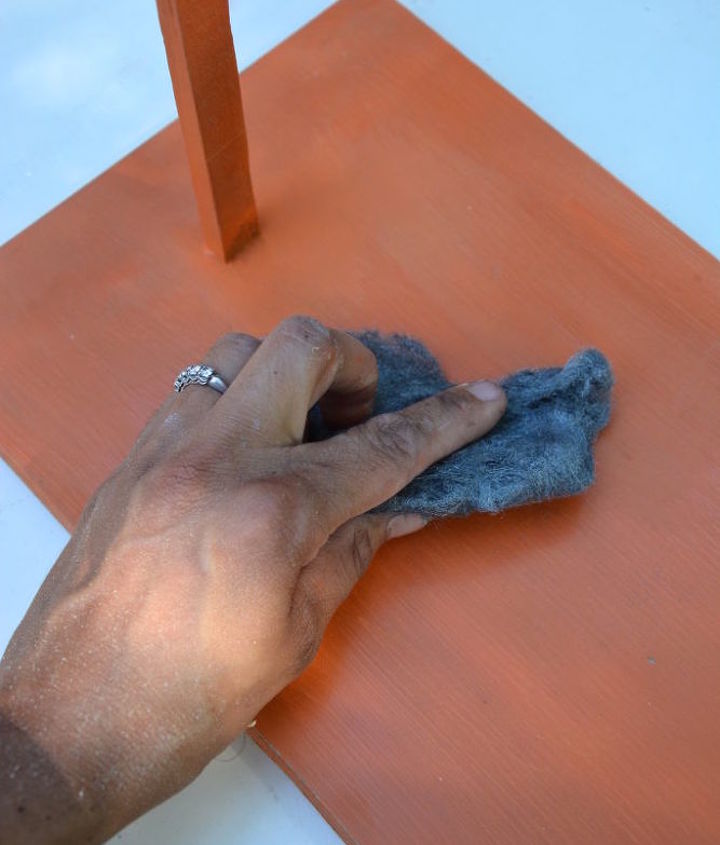 I used my power tools and paint to create a board from them to hang. I used orange paint and used steel wool to them look aged.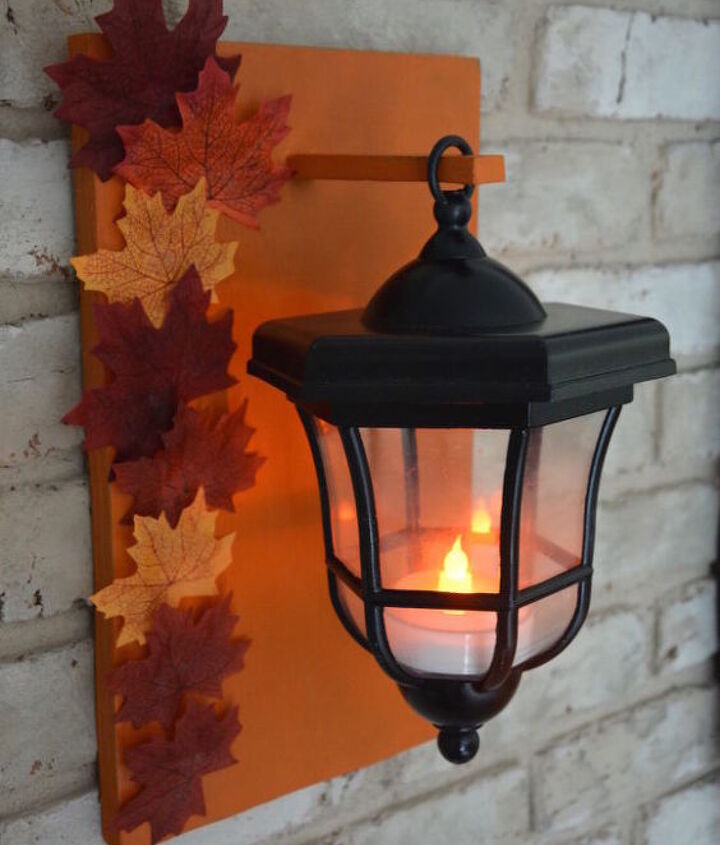 AFTER! They turned out awesome! I added battery powered tea lights and now they look fantastic on my fireplace! For instructions on how to hang things from http://thriftdiving.com/hometalk-lanterns . You can also get a detailed materials list!
Materials I used for this project:
Birch Plywood   (Home Depot)
Black Spray Paint   (Home Depot)
To see more: http://thriftdiving.com/diy-lanterns-upcycled-from-thrifted-path-lights/?utm_campaign=Social-Media&utm_medium=Before-Picture&utm_source=Hometalk