Made chic and modern concrete vases from tin cans! Perfect for organizing my desk space!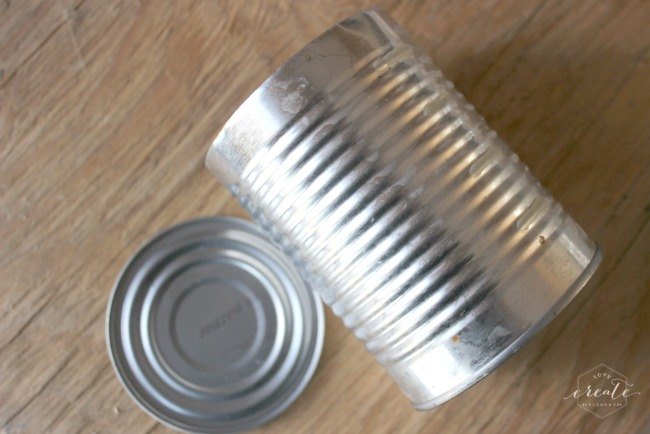 Start by drilling a hole in the bottom on your tin cans, and then your plastic containers. You want to chose plastic containers to go inside that will be higher than the tin cans. Plastic containers are pliable, and easy to remove once the concrete sets. I used old sprinkle containers!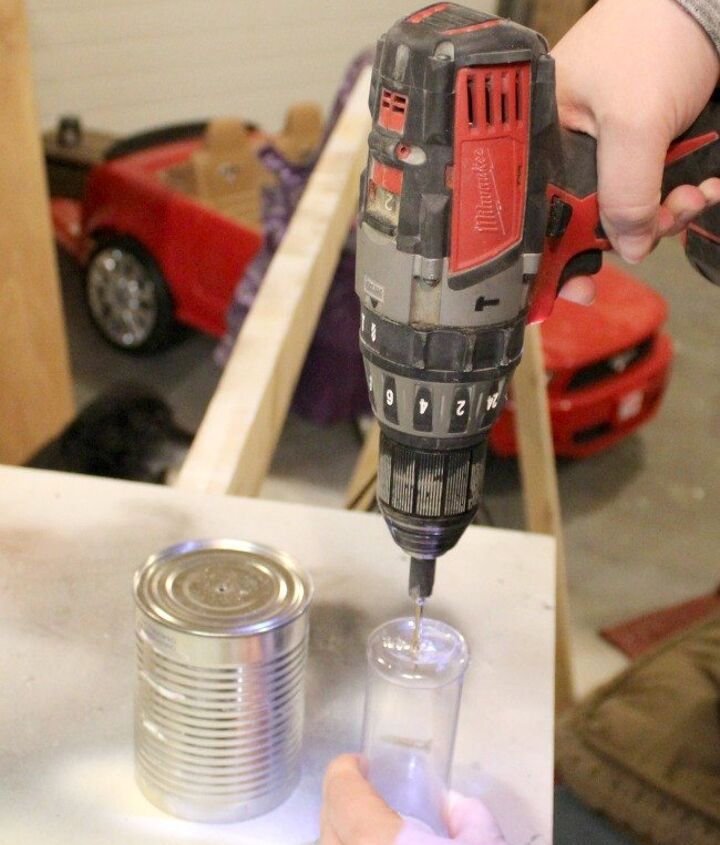 Next, screw into the bottom of the tin cans and the plastic containers. I screwed into the tin can first, and then twisted the plastic onto the screw by hand. You want to make sure that there is some space between the bottom of the plastic and the bottom of the tin can so that a thick enough layer of concrete can sit in between. Then we sprayed our tin cans with something unique to make sure the concrete wouldn't adhere to the tin can – see my blog to learn about our secret weapon!