Is your garage a tight fit? Here is a tutorial on how to make a DIY car door garage bumper to protect your car doors when opening them in the garage.
We finally traded in our 12-year-old van. Our new van is awesome, but it is slightly larger than our old van. I have teenagers whose goal in life is to ride shotgun in any vehicle. And because this van is bigger, when they open the door, they bang the passenger door against the garage wall. Not good! There is now a nice line in the wall where the door hits. Grrr…
Our solution? A DIY car door garage bumper!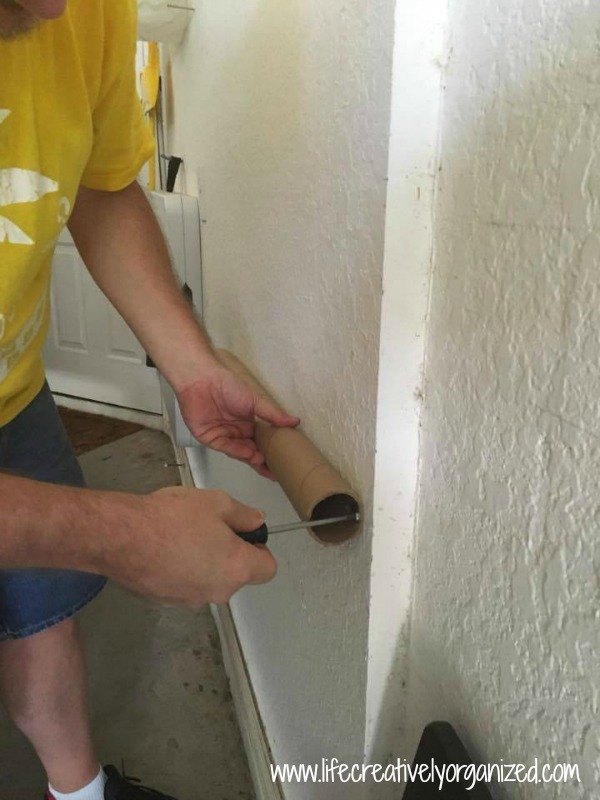 We recently received a large mailing tube in the mail. It is sturdy cardboard and at 3 feet long, it was just the right size. We screwed it to the wall right where the car door hits. We used two 2″ screws to secure it.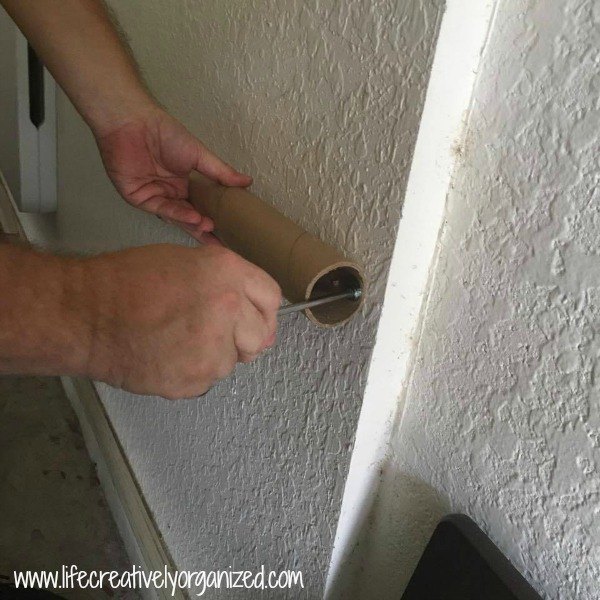 It is going into drywall and the studs, so we were able to simply use a screwdriver. Here is a close-up of our installation. You would need to use a drill to attach it to concrete. But, depending on the surface of your garage wall, you could try using a large piece of sticky-back Velcro to attach it to the wall, too.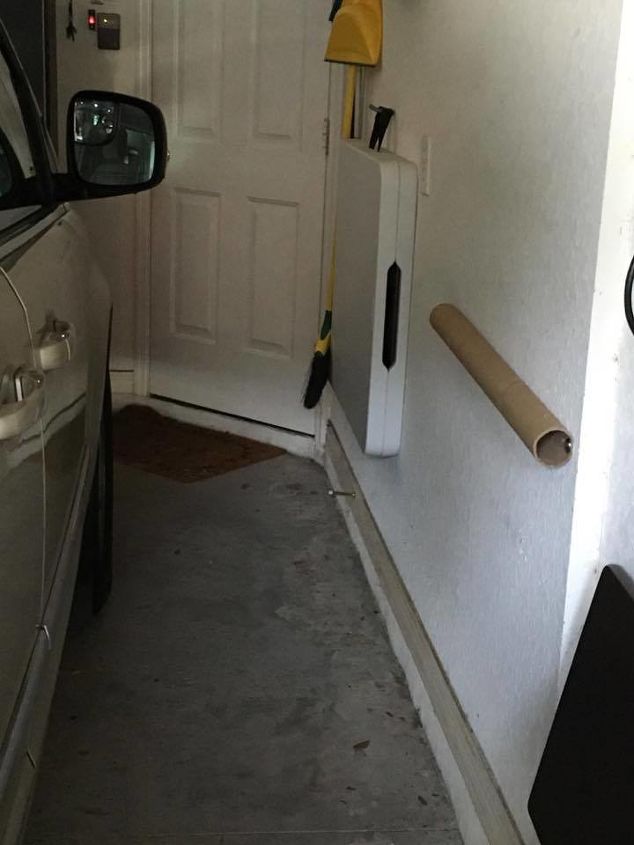 Here's what the bumper looks like finished.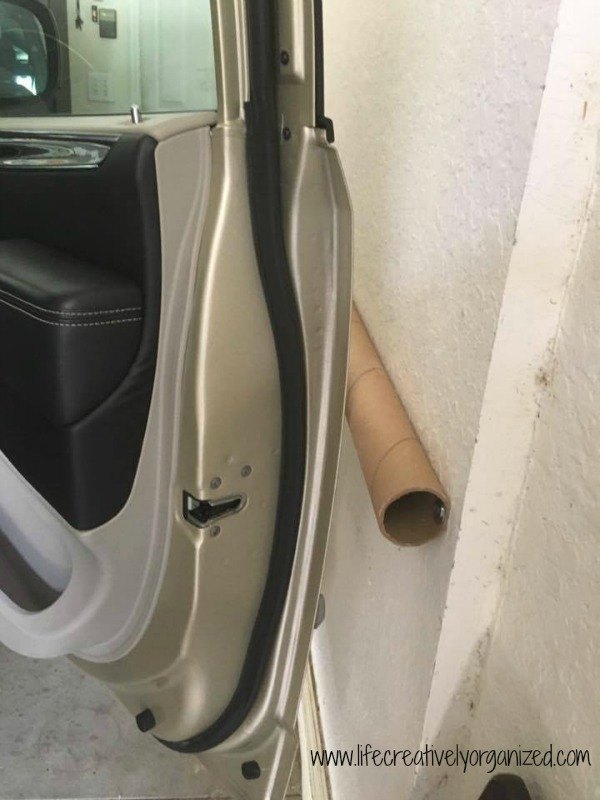 Works like a charm!
NOTE: You can also use a pool noodle as well. It's about the same size and also easily attaches to the wall with Velcro or a screw.
Materials I used for this project:
Cardboard mailing tube
2″ screw
To see more: https://www.lifecreativelyorganized.com/diy-car-door-garage-bumper/