These cute little pin cushions are incredibly handy and make perfect gifts hers day or any day!
***VIEW TWO MORE VERSIONS HERE***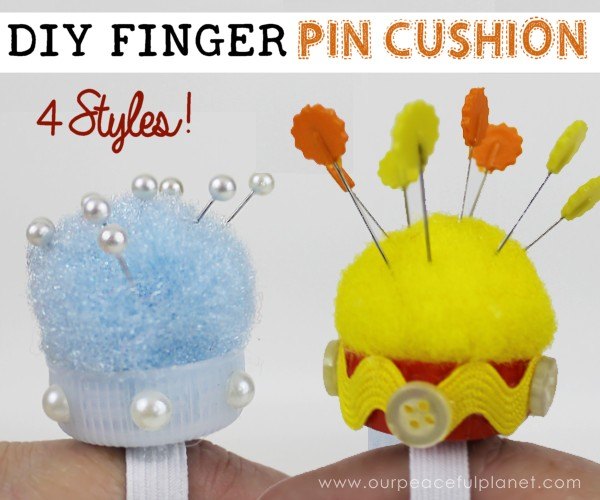 SUPPLIES
Lid from plastic soda bottles., Large Pom Pom (mine were at least 1 3/8 in diameter.), 3/8 Elastic strip about. 3 in length., Hot Glue Gun, Extras: Ribbon, Ric Rac, jewels, buttons etc.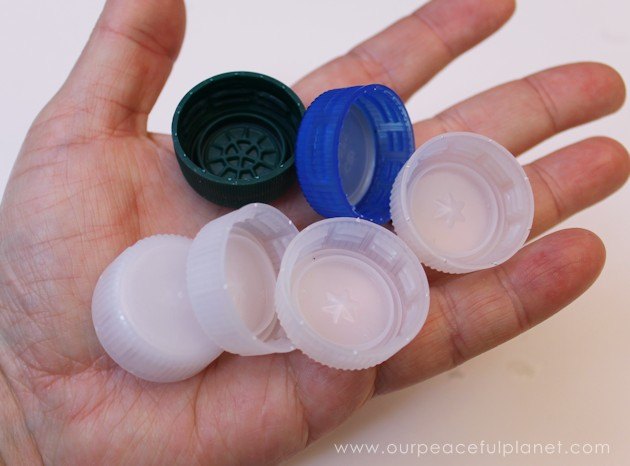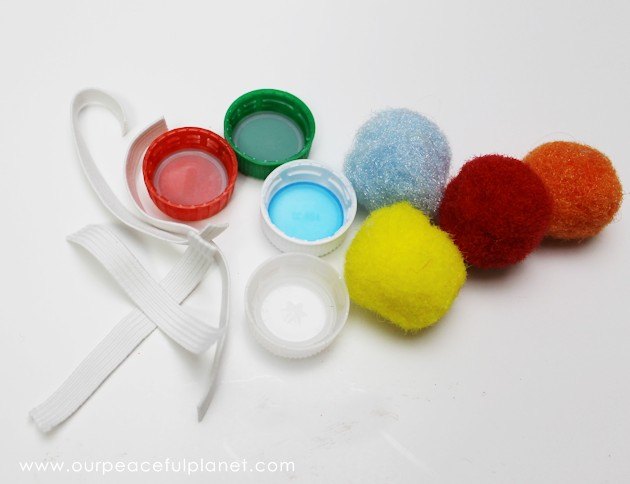 The pom pom must be large enough to squeeze into the lid and give a nice puffy, thick surface. The 1 size is too small. The one's shown measured about 1 3/8 which "might" be considered 1 1/2 size. (I purchased mine in a large bag of mixed sizes.) The lids come in a variety of colors or you could also spray paint them if desired.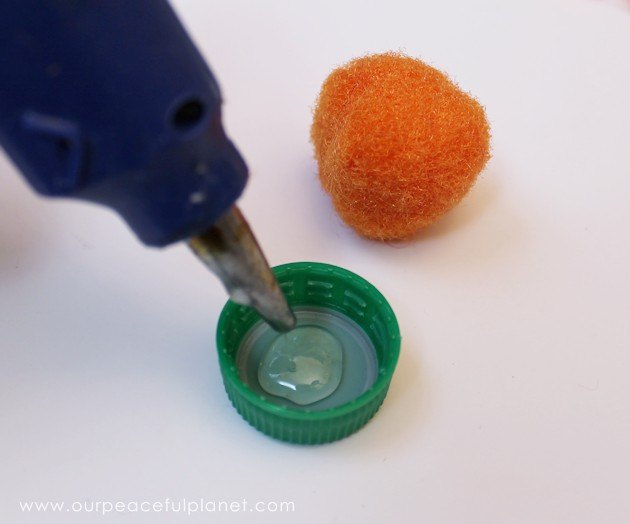 Add hot glue to your lid.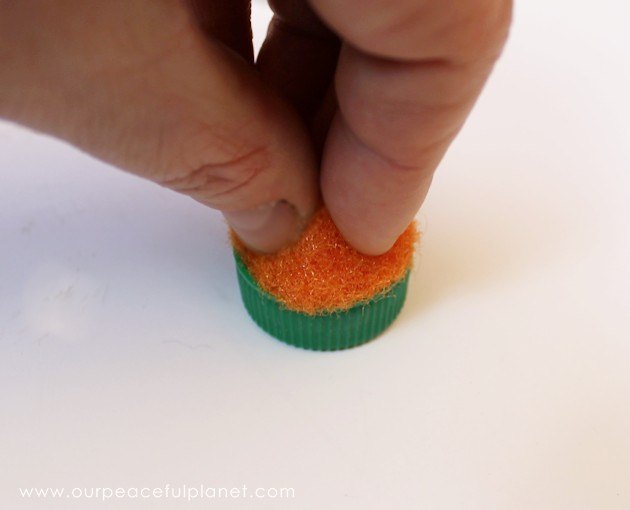 ***ALL STYLES WITH BLING SHOWN ON OUR SITE. CLICK HERE***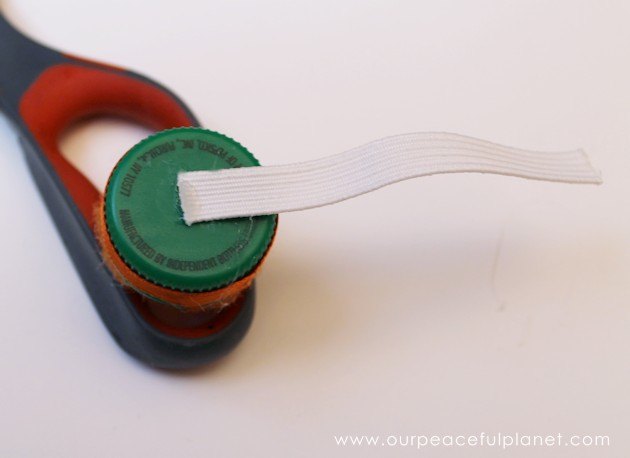 Add your elastic.