You are bored giving the same bouquet of flowers to the girl/boy you love, you want to make something different to gift them. Here are 9 ideas that can help be more unique when it comes to give a gift.
1. Special vase form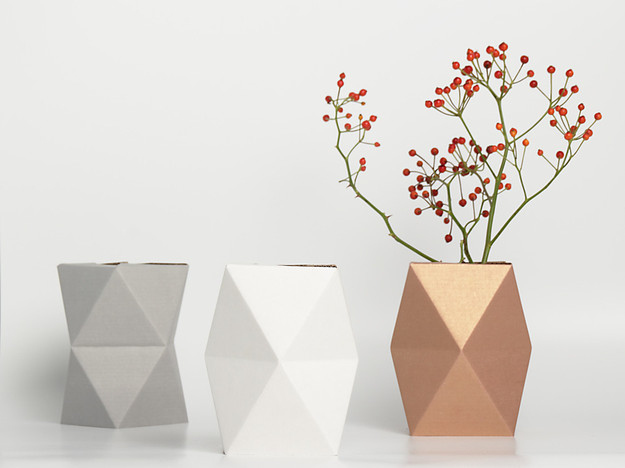 Available here.
2. Flower shaped sculpture in the wall from bottles

Available here.
3.

If you do stick with the more traditional route, you can still make your bouquet out of the ordinary.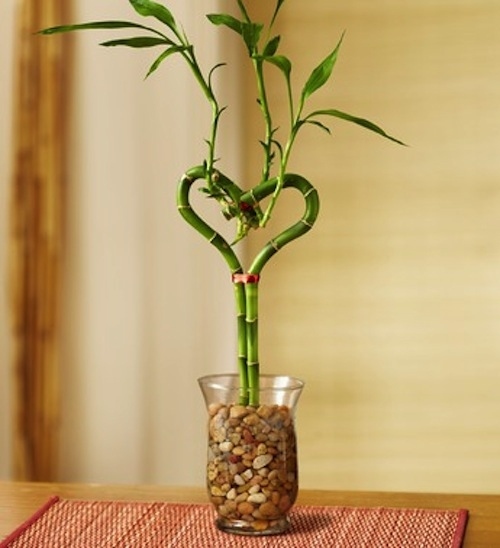 Like with this heart-shaped bamboo.
4.

Make quick and easy coffee filter roses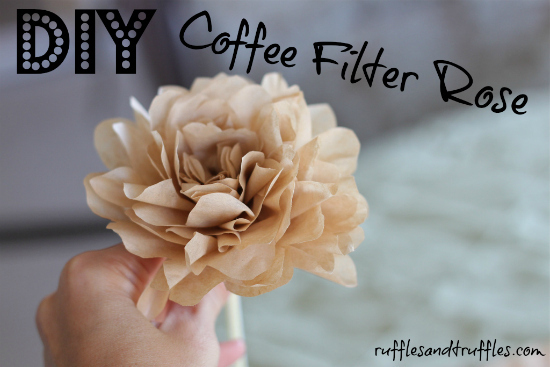 Directions here.
5.

Or felted billy balls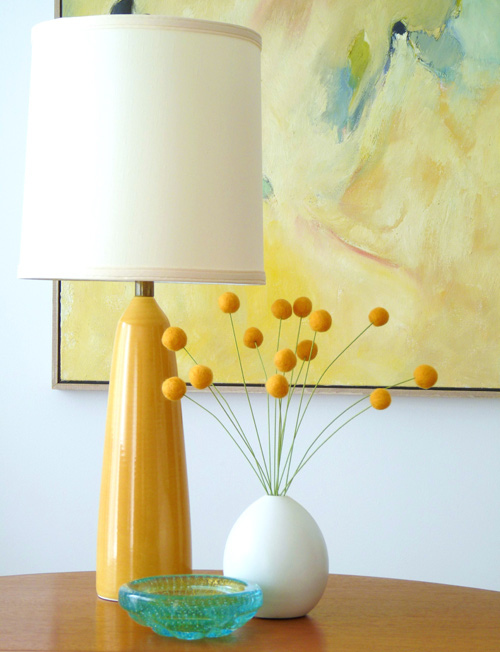 Apparently these flowers are also called "craspedia," which sounds kind of like Wikipedia for swear words. Instructions here.
6.

If you like the idea of origami but not of folding it yourself, buy this pastel bouquet.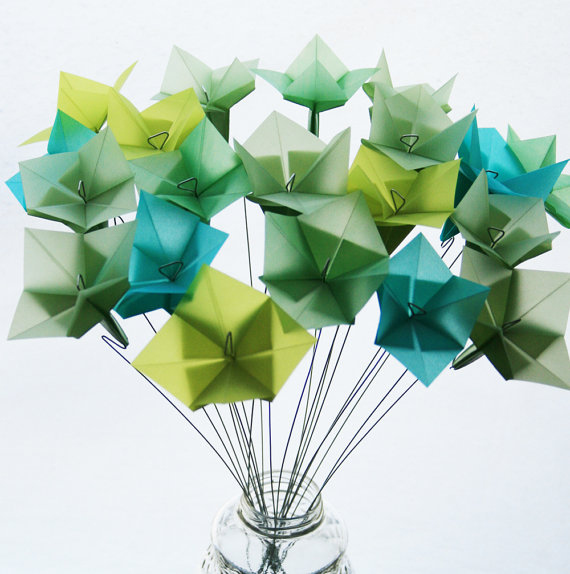 Available here.
7.

Make origami flowers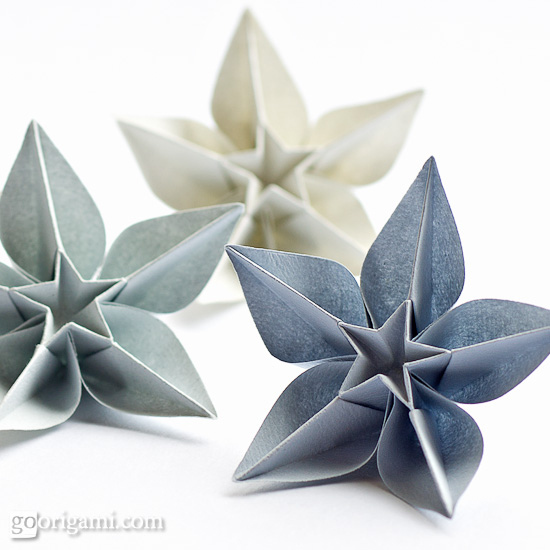 These each require only a single sheet of paper, with no glueing involved. Directionshere.
8.Bake these delicious pumpkin cupcakes.

Directions here.
9.

Buy your love a pair of floral Doc Martens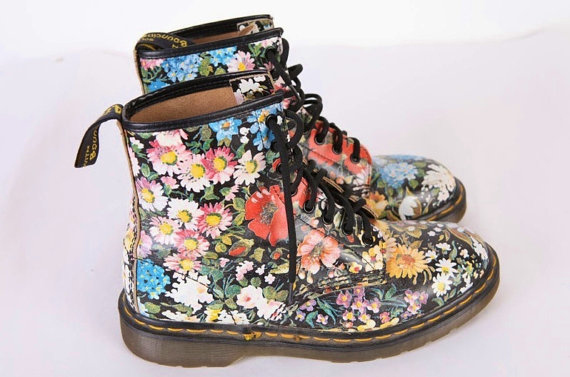 My college boyfriend once bought me flower-patterned shoes for Valentine's Day and I didn't stop wearing them until the soles parted company from the bodies. Available here (check eBay for cheaper options).