Cleaning your home doesn't have to be toxic! This easy and inexpensive tub and tile cleaner cleans just as effectively as commercial products – without the addition of harsh chemicals. And, it smells great too!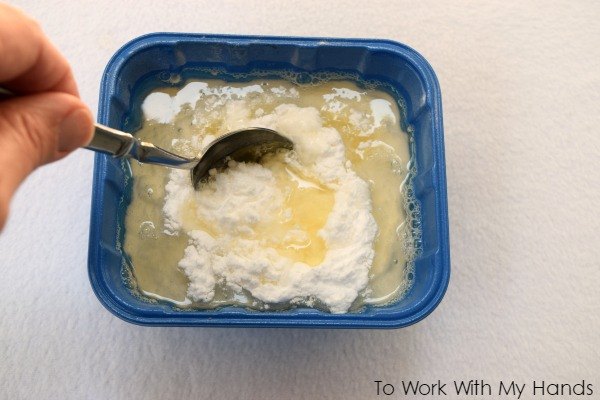 I've been making my own tub and tile cleaner for several years now. I began experimenting when cleaning with vinegar was all the rage and I added it into all the cleaners I made.
The problem is that I don't really care for cleaning with vinegar. The smell isn't pleasant to me at all, and I really hated the fact that it would linger, even after I finished cleaning.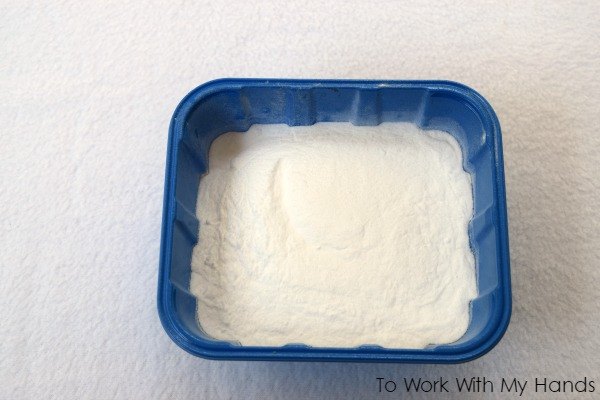 So, I decided to tweak my recipe to eliminate the vinegar, and do you know what?
It cleans just as well and smells AMAZING!