11.
Use a spin pin to hold this princess hairstyle in place.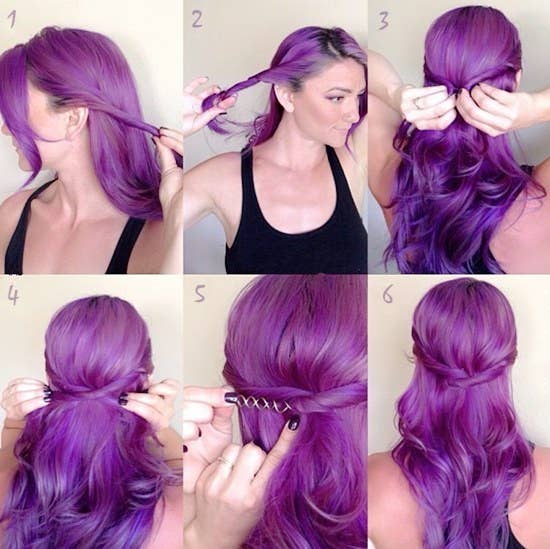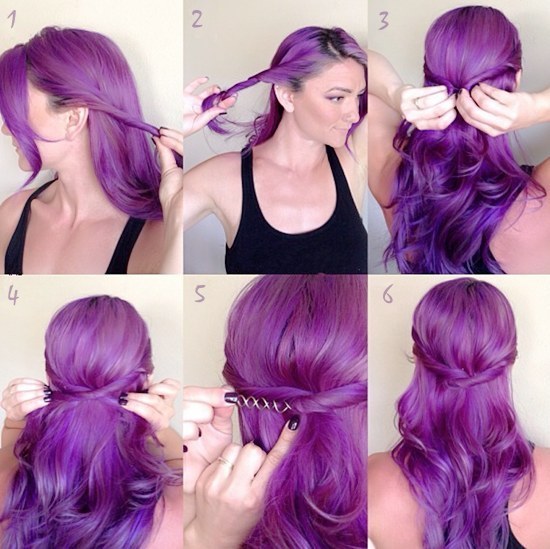 12.
Weave in waterfall braids.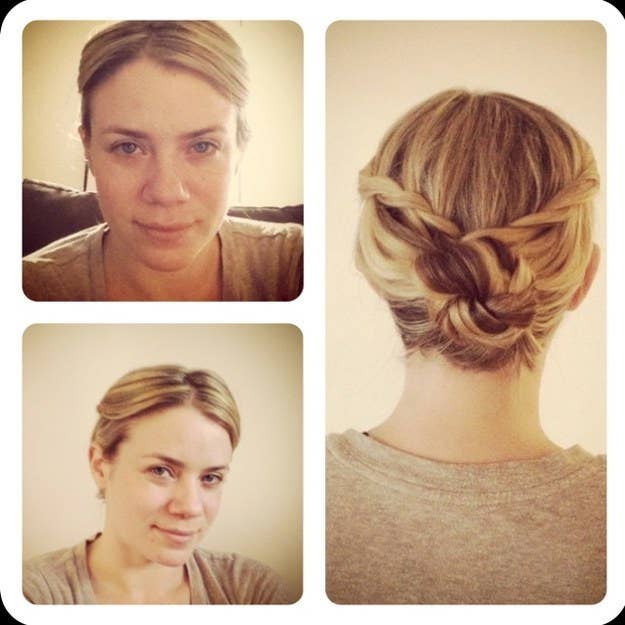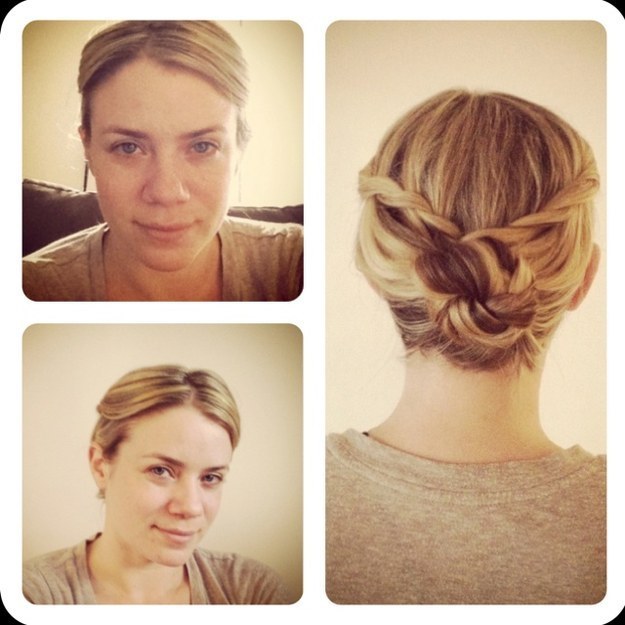 13.
A loose double-knotted ponytail will hold way better with spin pins.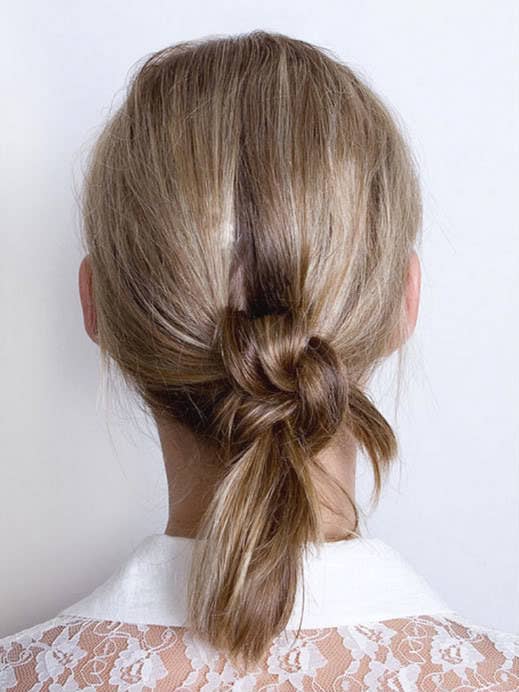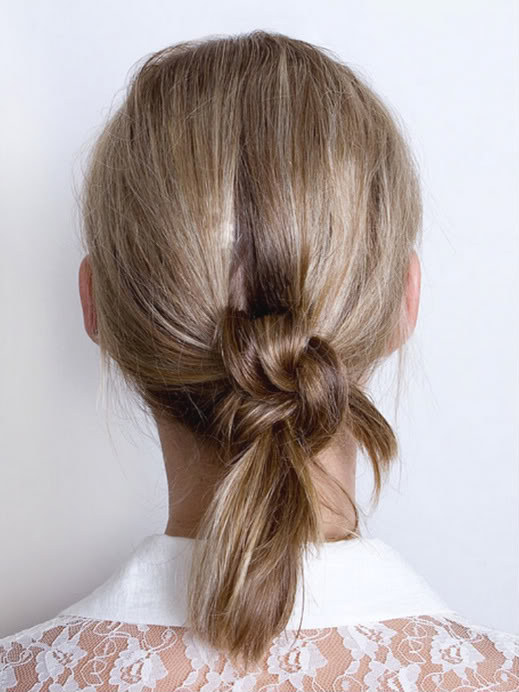 14.
Roll in the sides for a more romantic look.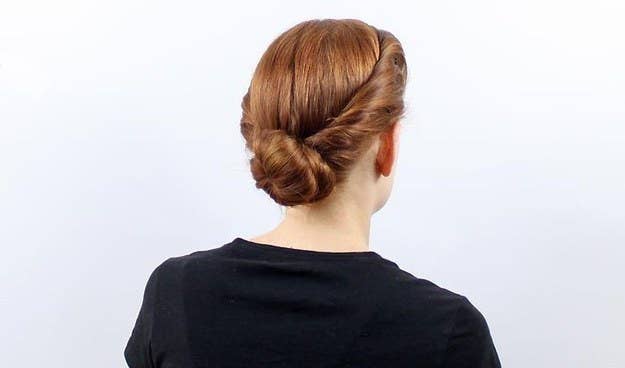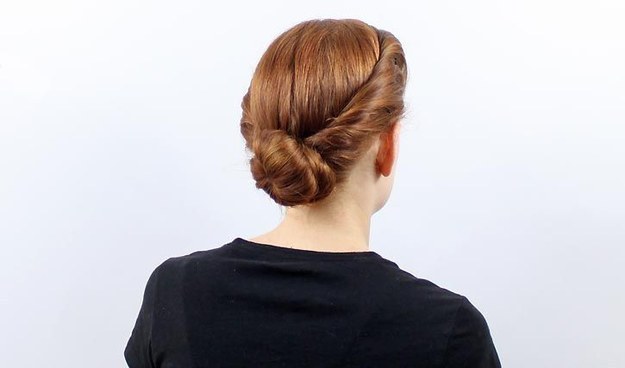 15.
Divide the bottom half of your hair and wrap it around your spin-pinned bun.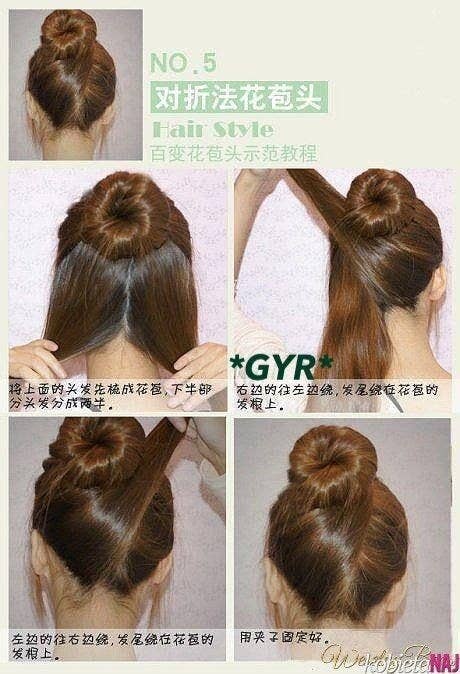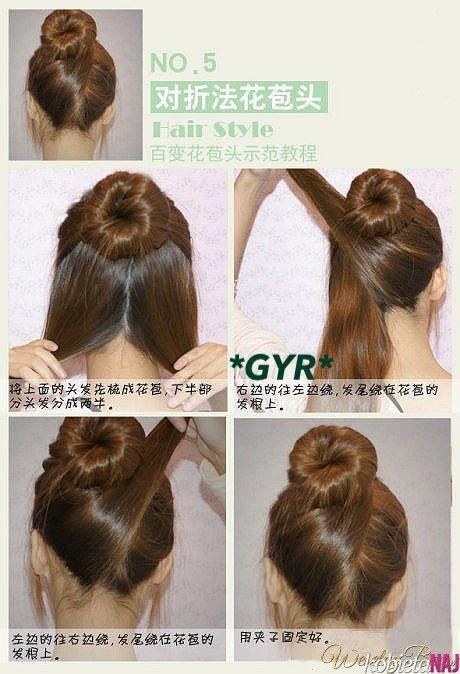 16.
You can also create pompadours with spin pins.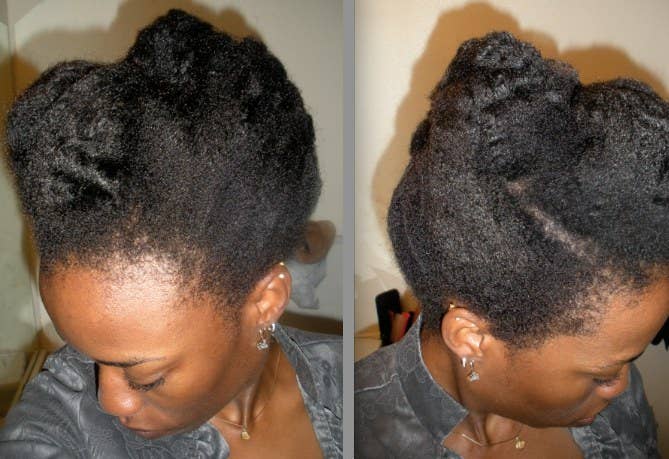 17.
Create an interesting ponytail by letting some hair fall out of the bun.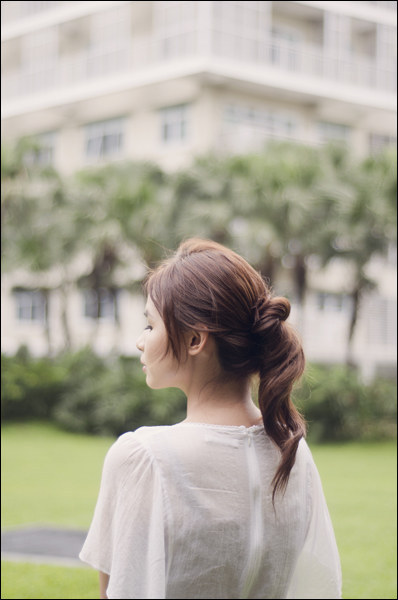 18.
Bejewel your spin pins.
19.
Make a pretzel bun.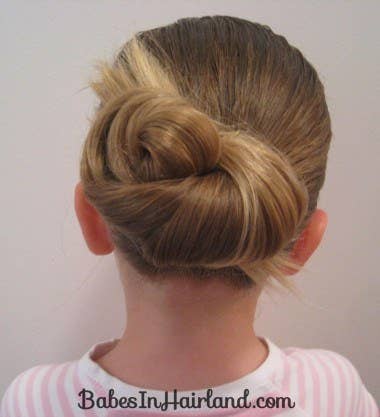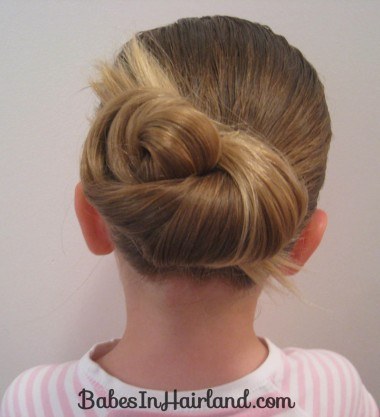 Spin pins are truly magical. Get the directions here.