These are the genius contraptions called spin pins, and they purportedly "do the work of 20 bobby pins."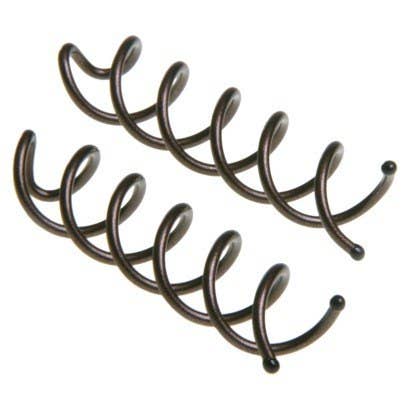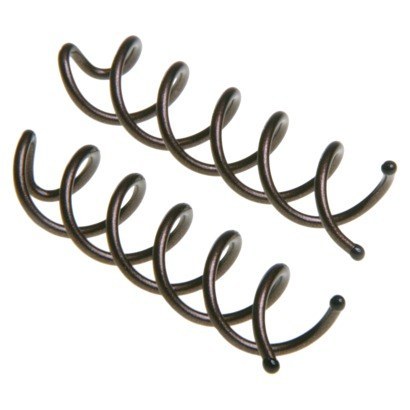 They're especially great for getting those perfect ballerina buns, even with the thickest or thinnest of hair.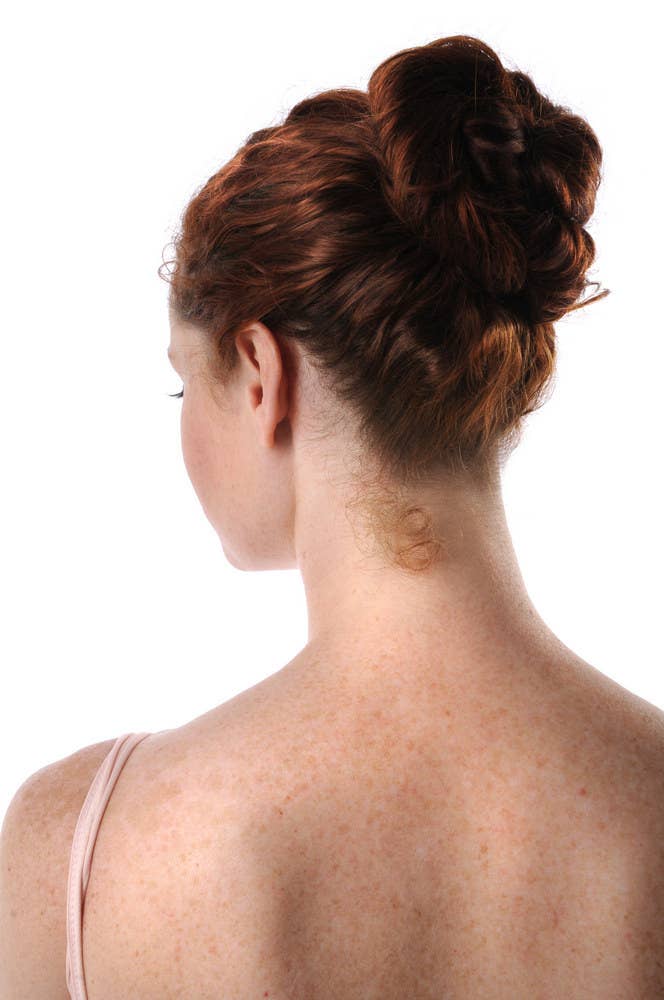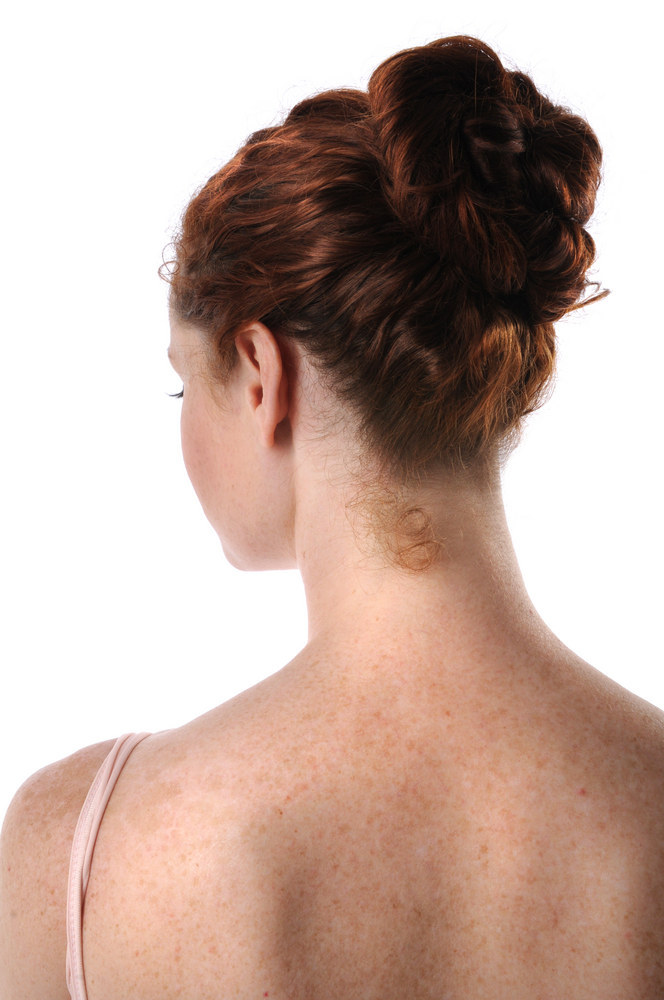 Here are some spin pin hairstyles that are a little bit more lively than the ballerina bun:
1.
Nestle those buns together to create something interesting.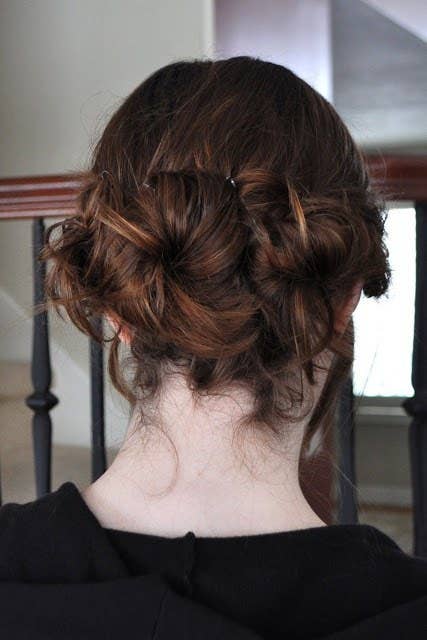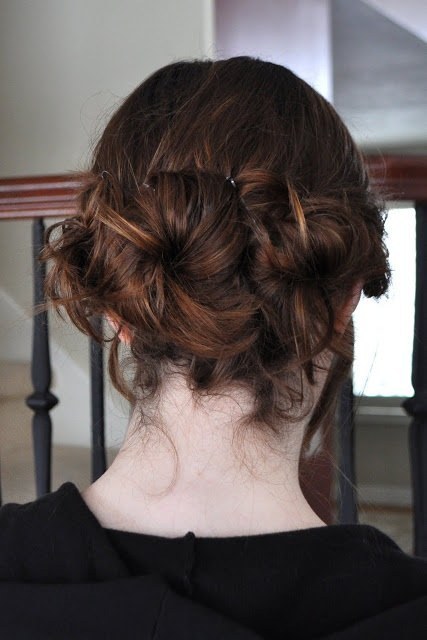 2.
Add a flower.


3.
Keep it loose and messy with dangling tendrils.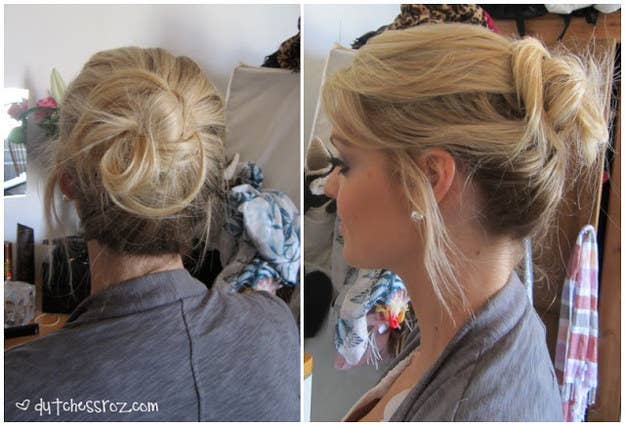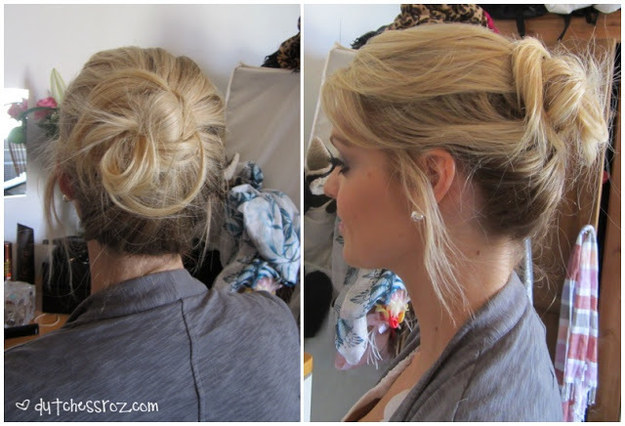 4.
Wrap that bun with fancy twists.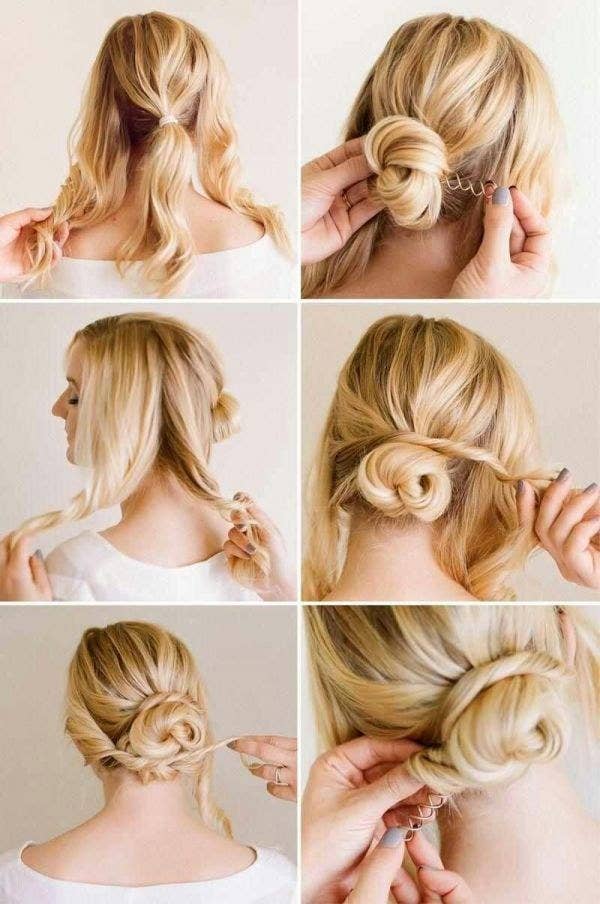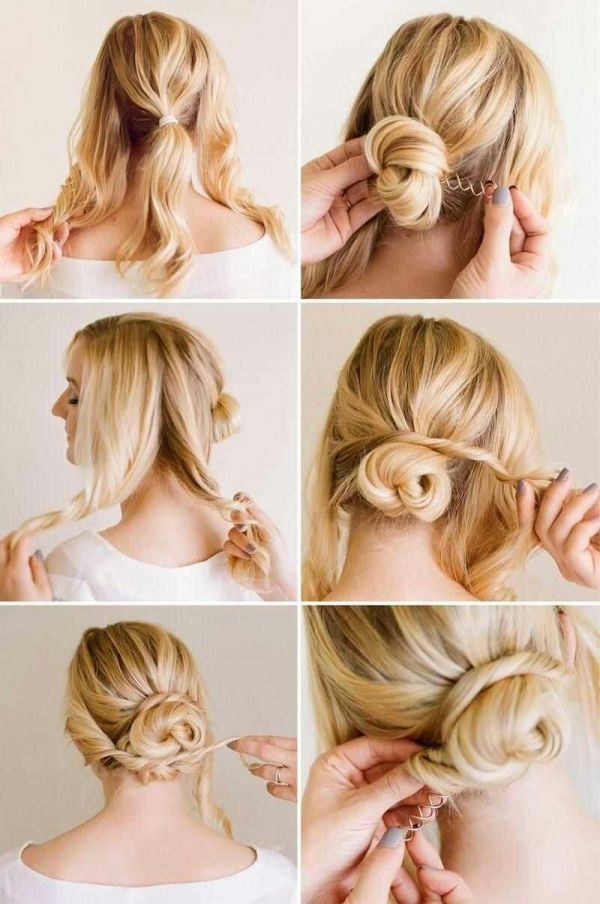 5.
Sleep with 'em in to get effortless beachy waves.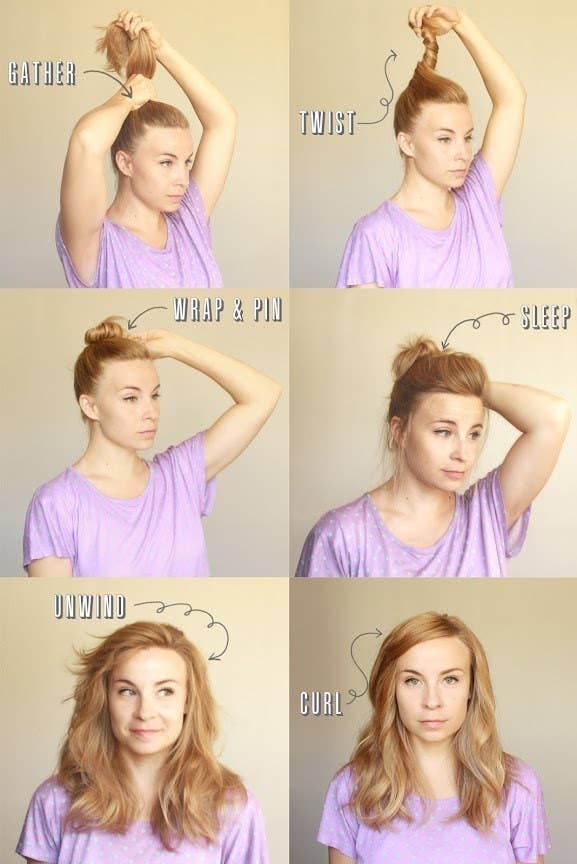 6.
Get an extra-voluminous bun with a Bump-It and a spin pin.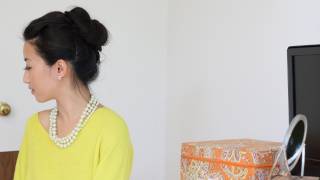 7.
Incorporate a side braid with your bun.


8.
A low side chignon is romantic enough for an evening event.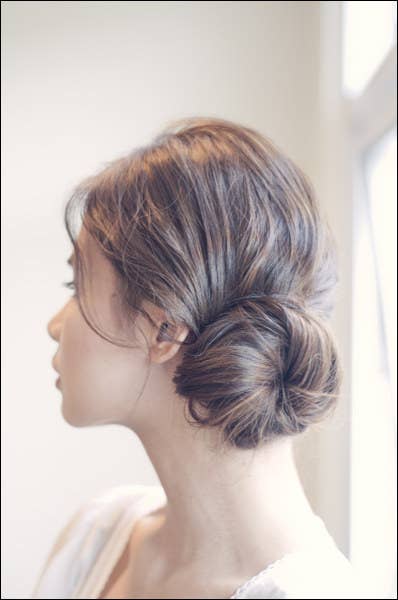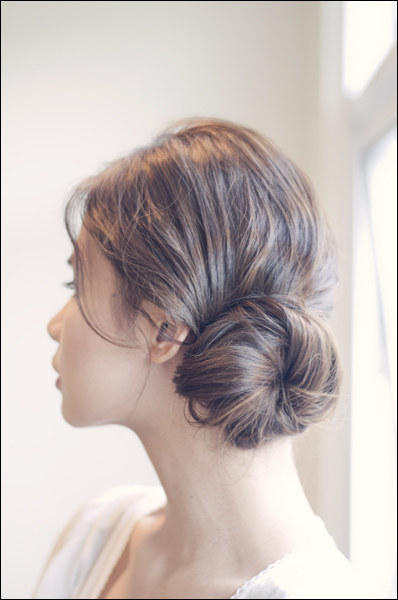 9.
This braided updo is deceptively easy.
10.
Update the French twist by creating a tucked-in beehive.