Are you a person that can not get started in a working day without a cup of coffee? If not that person I am sure you know someone who is and is never in the mood before his/her first cup of coffee. Here are 10 mugs that every coffee lover would like to have.
1.

For the person who probably had a mood ring growing up


Buy here.
2.

For the person obsessed with coasters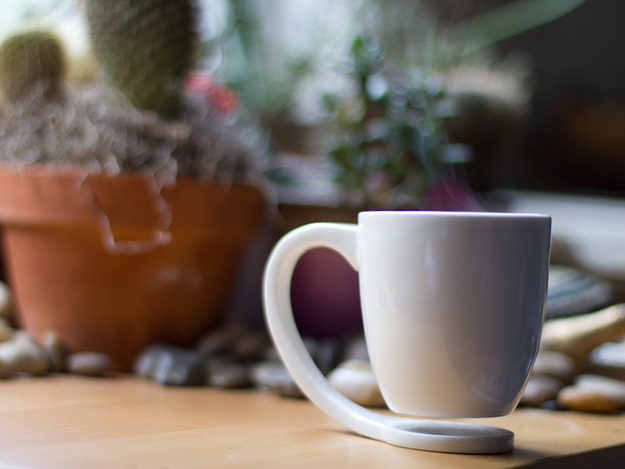 Designed by Tigere Chiriga.
3.

For the thinker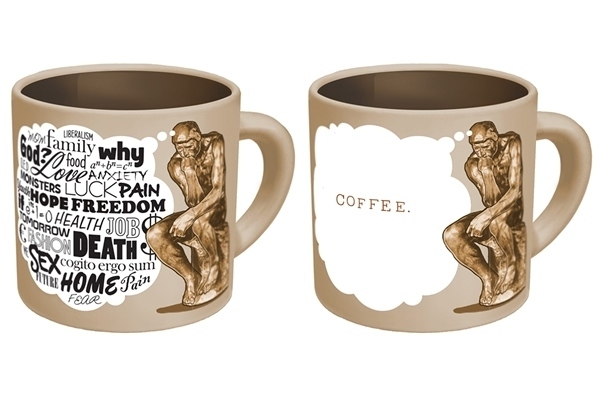 "Hot beverage makes his worries disappear, to be replaced by the soothing thought of a mug of coffee."
Buy here.
4.

For those trying to have a little fun in the office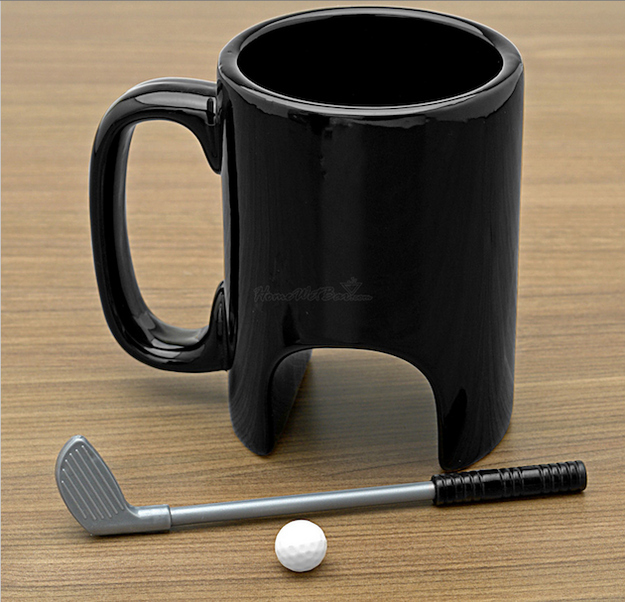 5.

For the photographer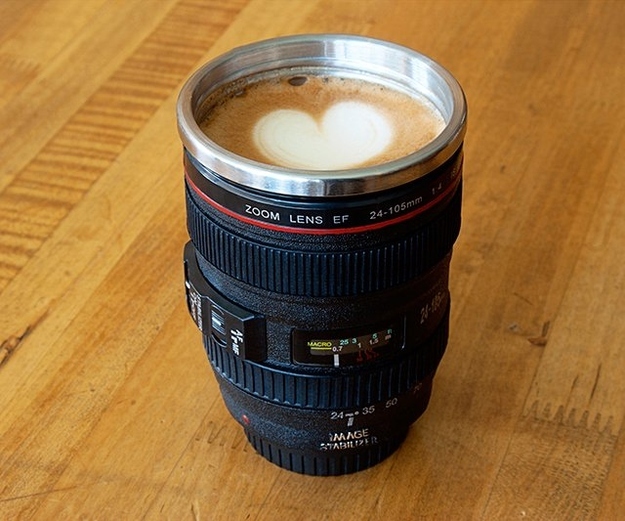 6.

For the Pac-Man fanatic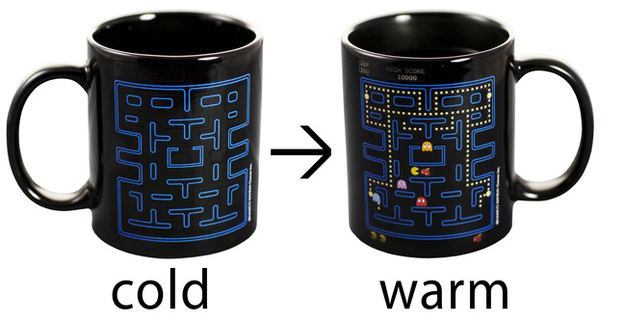 7.

For the gamer